Air Quality Inspections in Atlanta
The job of providing comfortable, clean and healthy air inside your home falls largely to your heating, ventilation and air conditioning (HVAC) system. That's why it's so important to select the right components and maintain your HVAC system properly.
Schedule Service Online
How Air Quality Impacts Your Comfort
How indoor air quality affects your health
Humidity that is too high or too low, plus airborne particles and pollutants like dust, mold and animal dander contribute to poor indoor air quality. This makes family members who suffer from asthma, allergies or other respiratory ailments more vulnerable.
Poor indoor air quality in your home
Poor indoor air quality affects your home and furnishings. Excessive dust, mildew, trim separation and cracks are all symptoms of poor indoor air quality that can lead to expensive repairs. Poor indoor air quality also causes your HVAC system to work harder and run less efficiently, which costs you money.
How Shumate Can Help...
Shumate has been providing Atlanta with HVAC installations for over 40 years. We are also certified by the International Indoor Air Quality Commission, an independent certification body for professionals in the indoor air quality field. We can help you improve the air quality inside your home in many ways including: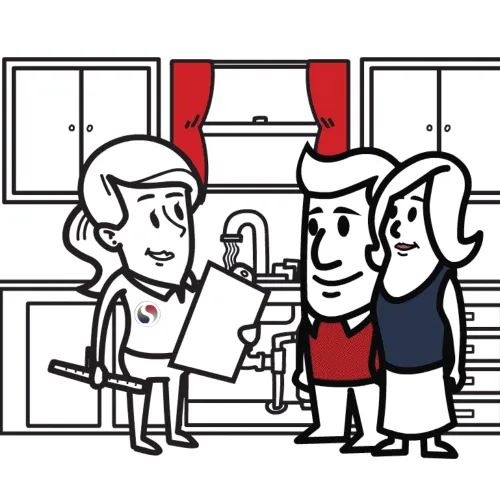 Become a Shumate
Signature Memeber
Benefits & Special Discounts
Shumate Signature Members enjoy pre-season preventive maintenance check-ups twice a year including inspection, cleaning, and tune-up.
Your call will be answered by a live representative 24 hours a day, 7 days a week, 365 days a year.
You'll receive the priority service - only available to Shumate Comfort.
No overtime rates, even on nights, holidays and weekends.
24/7 HVAC repairs any day and any time.
15% discount on parts and labor for any emergency services.
Discounts on replacement equipment.
Learn More about Preventative Maintenance