Advantages of a Properly Maintained System
You wouldn't dream of letting years go by before changing the oil in your vehicle. Regular preventive maintenance of your HVAC system is just as crucial. The U.S. Department of Energy and the U.S. Environmental Protection Agency recommend annual pre-season preventive maintenance check-ups performed by a professional contractor.
Operate more efficiently, lowering your utility bills.

Extends the life of your equipment, saving you money.

Are less likely to experience failure, saving you costly repairs.

Ensures that your warranties stay valid into the future.
Do a better job of keeping your home comfortable.

Improve the air quality in your home.

Operate safely protecting your family.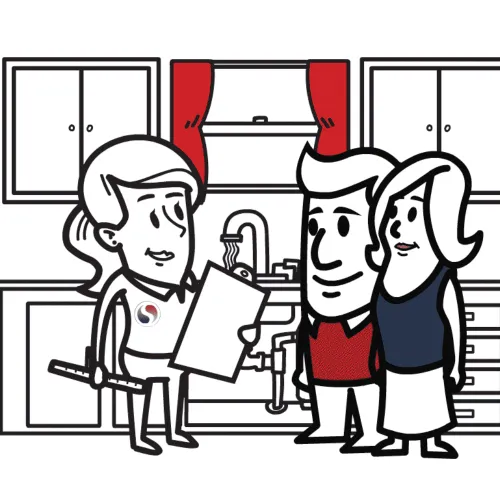 Become a Shumate Signature Member
Benefits & Special Discounts
Shumate Signature Members enjoy pre-season preventive maintenance check-ups twice a year including inspection, cleaning and tune-up.
Your call will be answered by a live representative 24 hours a day, 7 days a week, 365 days a year.
You'll receive the priority service - only available to Shumate Comfort.
No overtime rates, even on nights, holidays and weekends.
15% discount on parts and labor for any emergency services.
Discounts on replacement equipment.
Schedule Service Online