Certified Atlanta Plumbing Contractors
Our professional technicians and staff are fully experienced to handle your plumbing needs in the Metro Atlanta area and have the quality skills and workmanship you are looking for.
Schedule Service Online
Having Plumbing
Issues?

Yes - we can absolutely help you.
Just give us a bit of information, and we will get you taken care of immediately.

A few words to describe what you are looking for, a perhaps a picture if you have one to share – and we'll be off to the races, and on our way!

Schedule your service today by filling out the form or giving us a call at 678-SHUMATE
Open Form
I used Shumate for electrical, plumbing & HVAC during a recent kitchen renovation project and they did a great job on all three. I highly recommend them!
Jeff Johnson was great to work with in the plumbing division. Very professional and courteous. We are happy with our new hot water heater.
Dianne Danner - Marstall
on Google+
The guys showed up earlier than expected which was great for me. They installed a water heater and did an excellent job. I will definitely call on them again for future jobs.
I had hot water heater rupture late Saturday evening and called Shumate. They were at my home at 10 AM Sunday morning with a replacement and had my water back on by noon. They were responsive and efficient. I have used them for my HVAC for years and have always been pleased with their service.
Jeff Koepsell
on Google Guaranteed
One evening my wife Dianne noticed a bubble on the ceiling. We called Shumate because we thought it could be from our HVAC unit upstairs but it also might be from one of the two bathrooms upstairs. They sent out a team to trace the cause and thought it might be due to the plumbing. The next day a plumber arrived, who ruled out plumbing but found a leak at the end of condensation line. They sent out a team that fixed the problem and as the HVAC was under warranty, there was no charge. I would recommend Shumate without hesitation.
Adam and his partner did an EXCELLENT job in record breaking time in installing a new hot water heater. We are so pleased and will be using Shumate for ALL future plumbing needs. With Shumate I do NOT feel that I even have to shop around for the best price because we get it ever time. We truly trust this organization and have for many years for our HVAC and now we can add plumbing to the list. GREAT job Shumate and keep up the good work. We will see you in our next time of need.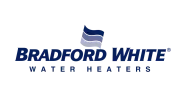 Plumbing Services for Your Home
There is no job too large or too small for Shumate Plumbing. We cater to all of your plumbing or remodeling needs. 100% satisfaction is our guarantee and we're ready for same day service.
Residential Plumbing Repair & Installation

We cater to all of your

residential plumbing repair

needs. For everything from pipe leaks and clogged drains to full camera inspections.

Water Line Repairs (Inside Home Only)

If you find a leak in one your of the lines in your home, just give us a call and we'll fix it promptly.

Shower & Faucet Installation

We can handle any new shower, faucet and sink installs you might need and even help you give your current hardware a facelift.

Garbage Disposal Repair & Replacement

We can fix your clogged or non-functioning garbage disposals and handle any replacement or new installs you might need.

When a water line or leak is in your home, there is no time to waste.

Contact us

for emergency plumbing service for a same day solution.

Tankless & Regular Water Heater
Repairs & Replacement

We can service and replace your current water heaters. We'll help you upgrade to new tankless water heaters as well.

Gas Line Installation

We can run gas lines to your stoves, fireplaces, outdoor grills, water heaters, furnace, and other areas of your home.

All Plumbing Services Inside Your Home

No matter the problem, if you have a plumbing need inside your home, our Master Plumbers will help you find the solution.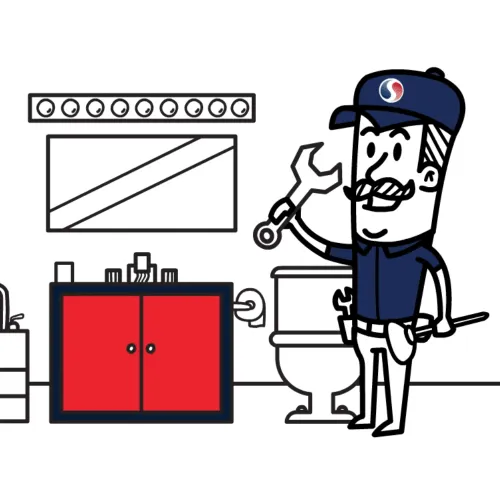 100% Customer Satisfaction
Our plumbers who will resolve all of your household or commercial plumbing needs regardless of what issue arises. We aim to provide 100% customer satisfaction, meaning Shumate will always try to uphold the highest standards for our team of service professionals.
Other companies may appear to offer identical offerings, but our services are top rated, and come with a personal touch that only a master plumber can provide.
There is no job too large or too small for Shumate Plumbing. We cater to all of your plumbing or remodeling needs. For everything from pipe leaks, clogged drains, bathroom remodels, water treatment systems or tankless water heater installations our master plumbers are tops in the industry!