Financing
For your new home projects or repair needs, we have teamed with Wells Fargo to provide financing with benefits to help you complete your project.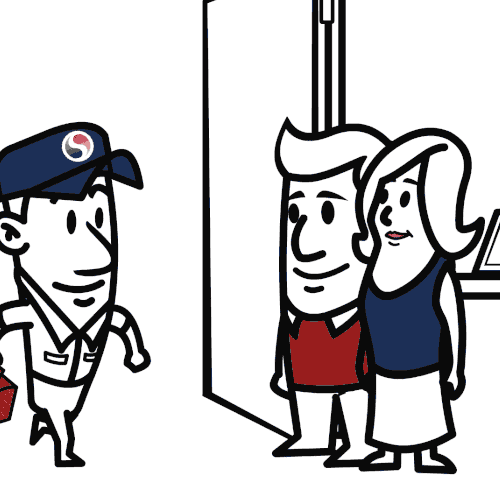 Wells Fargo
Home Projects Benefits
Cardholder Exclusive Benefits
No annual fee*
Advance notice of Wells Fargo Home Projects events.
Open line of credit for all your purchasing needs.
Convenient monthly payments.
Quick credit decision.
No Annual Fee & Card Disclosure
*The Wells Fargo Home Projects credit card is issued with approved credit by Wells Fargo Bank, N.A., an Equal Housing Lender. For newly opened accounts, the APR for Purchases is 28.99%. If you are charged interest in any billing cycle, the minimum interest charge will be $1.00. This information is accurate as of 03/01/02019 and is subject to change. For current information, call us at 1-800-431-5921.
Apply for Financing Online at Wells Fargo