Yes - we can absolutely help you.
Just give us a bit of information, and we will get you taken care of immediately.

A few words to describe what you are looking for, a perhaps a picture if you have one to share – and we'll be off to the races, and on our way!

Schedule your service today by filling out the form or giving us a call at 678-SHUMATE
Open Form
24 / 7 / 365
Schedule A Service
Installs & Repairs
As Simple as 1, 2, 3...
The customer service is super helpful, kind, and organized. They call back in a timely manner and are flexible. The technician, Billy, knows his stuff. He walks you through the process of what needs to be done...
- Nona Thornton
on Google+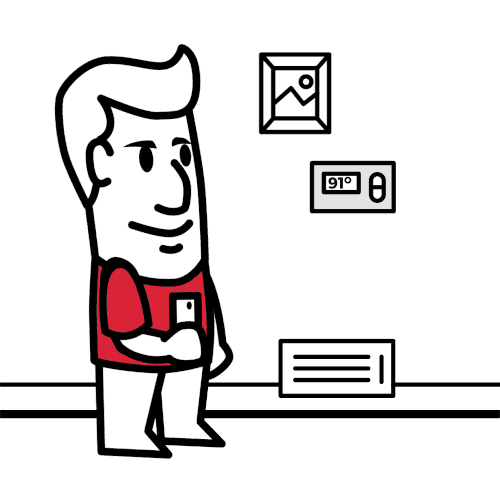 Snap a photo of the issue you are having
or give us a call at 678-SHUMATE!
A photo can be worth a thousand words and can help our techs understand exactly the issue that you are having in your home. Just snap a photo with your phone or upload one from your computer to get started on resolving your problems.
As usual Shumate came through for me! I love my new heating/cooling system and best of all I love how they worked with me to fit the best system into my budget.
We'll Arrive on time and Ready to Work
No matter if you have air conditioning, heating, electrical, or plumbing issues, our technicians will complete your service promptly since they will always arrive well stocked with the tools, equipment and parts to complete your service right the first time.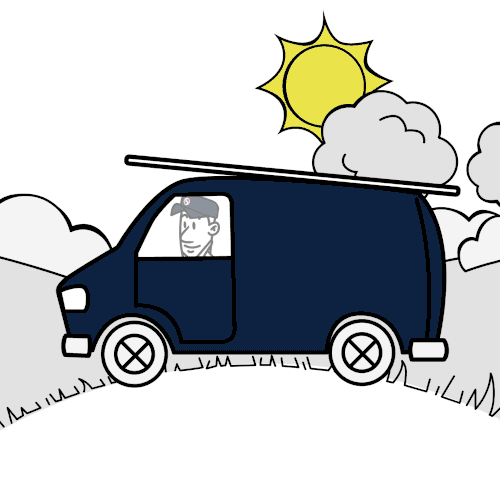 Shumate is the best! They always come exactly when they say they will and call 30 minutes or so before they arrive. Their reward dollars for their service contracts is a nice bonus-can be used for plumbing or electrical work as well as heating and air conditioning.
We Care for Your Home
and Answer Your Questions
Our experienced technicians have vast and varied knowledge; they'll be happy to assist you, answer questions or make recommendations about a wide range of home maintenance concerns.