Yes - we can absolutely help you.
Just give us a bit of information, and we will get you taken care of immediately.

A few words to describe what you are looking for, a perhaps a picture if you have one to share – and we'll be off to the races, and on our way!

Schedule your service today by filling out the form or giving us a call at 678-SHUMATE
Open Form
24 / 7 / 365
Schedule A Service
Installs & Repairs
As Simple as 1, 2, 3...
Our Air Conditioning needed a repair on the hottest day of the Summer! We called Shumate, and not only did they answer the call immediately - and with a live person - they were out to the house, and HVAC was completely fixed and cool again the same day! Definitely using Shumate again now that they offer their same level of service for plumbing, electrical, and even handyman home repairs!
- Josh
on Google Guaranteed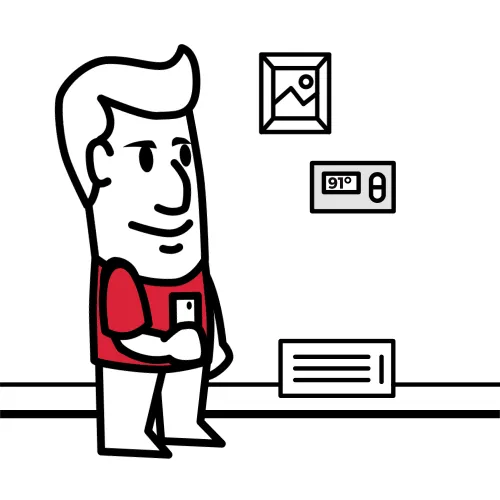 Snap a photo of the issue you are having
or give us a call at 678-SHUMATE!
A photo can be worth a thousand words and can help our techs understand exactly the issue that you are having in your home. Just snap a photo with your phone or upload one from your computer to get started on resolving your problems.
The water heater burst at literally 8:47 at night. I Googled "Plumber" - and saw Shumate...and immediately remembered that they are supposed to be fast. Well...they were! A licensed, insured Plumber was at our home by 10:15 PM - that night - and had a new water heater installed by midnight! Oh - and we then had BOTH their Electrical and HVAC guys out to install a ceiling fan, and tune-up our air conditioning system - and both were similarly outstanding! Cannot recommend Shumate enough.
- Stephanie
on Angie's List
We'll Arrive on time and Ready to Work
No matter if you need AC unit repairs, heating, emergency electrician services, or plumbing issues, our technicians will complete your service promptly since they will always arrive well stocked with the tools, equipment and parts to complete your service right the first time.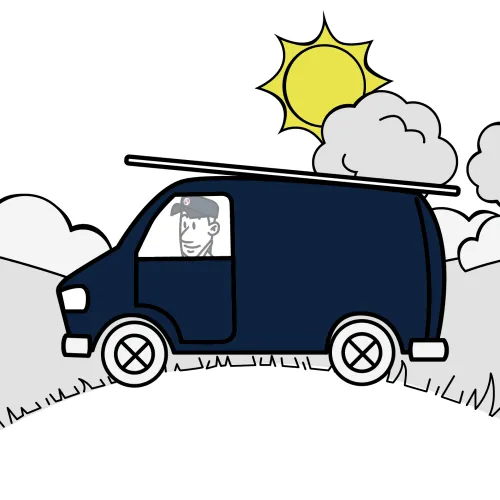 Shumate is the best! They always come exactly when they say they will and call 30 minutes or so before they arrive. Their reward dollars for their service contracts is a nice bonus-can be used for plumbing or electrical work as well as heating and air conditioning.
We Care for Your Home
and Answer Your Questions
Our experienced technicians have vast and varied knowledge; they'll be happy to assist you, answer questions or make recommendations about a wide range of home maintenance concerns.