HVAC Services in Dacula: Residential and Commercial Heating and Cooling Solutions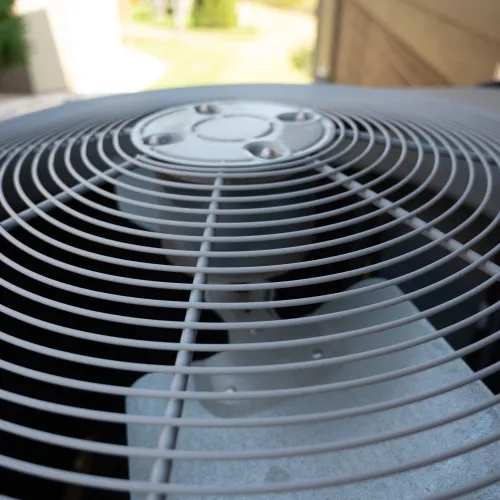 When it comes to keeping your home comfortable, you can trust Shumate Heating and Air Conditioning for top-notch residential HVAC services in Dacula. Our team of experienced technicians provide reliable heating and cooling solutions tailored to your home's unique needs. From HVAC installations and replacements to repairs and maintenance, we've got you covered. Stay cozy all year round with our trusted residential HVAC services in Dacula.
Dacula Commercial HVAC Services
In Dacula, businesses can rely on us for exceptional commercial HVAC services, ensuring the best indoor comfort and climate control. We know the unique demands of commercial spaces and possess the expertise to handle a variety of commercial HVAC systems, including installations, repairs, and maintenance. From offices and retail stores to restaurants and industrial facilities, our team is dedicated to providing fast and professional HVAC services to commercial businesses in Dacula that keep your business operating smoothly.
Heating Services in Dacula
When the temperature drops in Dacula, you need a reliable heating system to keep your home or business warm and cozy. Our team specializes in comprehensive heating services designed to meet your heating needs. Everything from heating system installations, repairs, or regular maintenance, our expert technicians have the knowledge to get the job done right.
Emergency Air Conditioning Repair in Dacula
Don't let a malfunctioning air conditioner leave you hot and bothered. Shumate Heating and Air Conditioning is here to provide prompt and efficient emergency air conditioning repair services. Our skilled technicians are available 24/7 to tackle any air conditioning emergencies you may face. We understand the urgency of restoring your indoor comfort, and we strive to deliver quick and reliable solutions. Stay cool and beat the Dacula heat with our emergency air conditioning repair services.
Choose Shumate Heating and Air Conditioning in Dacula
At Shumate Heating and Air Conditioning, we take pride in serving the HVAC needs of Dacula residents and businesses. With our expertise, dedication to quality, and commitment to customer satisfaction, we are the go-to choice for reliable HVAC services.
Contact Shumate Heating and Air Conditioning today for all your HVAC needs in Dacula. Trust us to keep your indoor environment comfortable and enjoyable all year round!
Contact Shumate Heating and Air Conditioning