Promotions, Specials & Rebates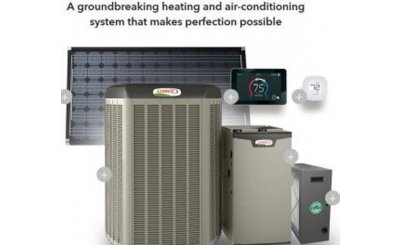 Let Us quote Your new System today! Up to $1500.00 in rebates on select equipment! Available 01/13/2020 thru 02/07/2020


*36 MONTH SPECIAL 0% FINANCING AVAILABLE WITH APPROVED CREDIT
*10 YEAR PARTS AND LABOR WARRANTY WITH SELECTED EQUIPMENT
*FREE ESTIMATES TO DETERMINE THE BEST SYSTEM FOR EACH APPLICATION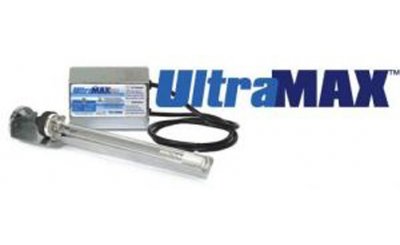 Quality Indoor Air
$375 Installed
Whole House Germicidal UV Air and Surface Treatment. Bring healthier air to your home with UltraMAX UV air and surface treatment. Kills millions of bacteria viruses and allergens as they pass through your HVAC system. 
How UV Works: UV-C light is a natural disinfectant because it penetrates the membranes of microorganisms, reacts with and disrupts their DNA, rendering them harmless.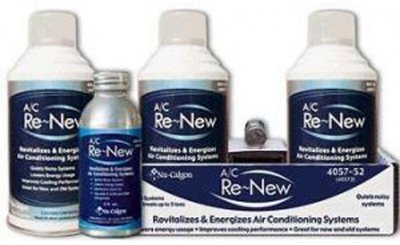 A/C Re-New
$142
Quiets noisy compressors
Reduces energy consumption
Improves heat transfer in the evaporator and condenser
Great for new and old systems
Have this product installed during Tune-Up or on Maintenance Plan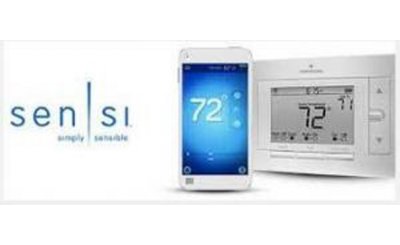 * Sensi Wifi Thermostat*
$286 Installed
Control your stat from your smart phone - Auto Changeover feature
Replacement Gas Water Heater Bradford White 50 Gallon
$1475.00 installed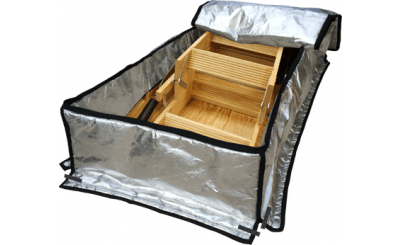 Attic Stair Insulation Tent
$185.00 installed
Heating and cooling inefficiencies are the major cause. In most cases, the prevention is simple and inexpensive.
The Attic Tent is a solution for making your home more comfortable and less expensive to heat in the winter and cool in the summer!
The Attic Tent also stops humidity from entering your home.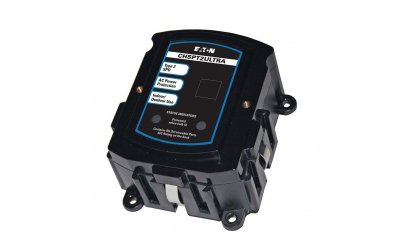 Whole House Surge Protection
$350.00 installed
Our homes are filled with sensitive electronics. These devices are easily damaged by common power surges in your electrical, telephone, and cable lines. It only takes a lightning storm near your home to create a high-energy electrical surge that can enter your house and destroy your appliances, TVs, stereo equipment and almost all other modern electrical products.
How much can you afford to lose? Don't limit your protection to only a surge strip, protect the entire home