Advantages of Dehumidifiers in Atlanta
Dehumidifiers reduce excessive levels of moisture (humidity) in your home's air. Too much humidity makes you feel uncomfortable, usually making your home feel hot and sticky, requiring you to keep your thermostat lower, resulting in much higher utility bills.
Schedule Service Online
How Dehumidifiers Can Help
Dehumidifiers monitor humidity levels and supplement your cooling system when the desired set point on your thermostat has been reached. Finished basements are often humid because your A/C system doesn't run long enough to remove all the moisture from the air.
Extract the Moisture
A dehumidifier can extract the remaining moisture without lowering the room temperature. High humidity in unfinished basements and crawl spaces can affect the finished areas of your home, for example, generating airborne contaminants like mold and mildew.
How high humidity affects your health:
Promotes growth of airborne contaminants like mold, mildew and dust mites.
Aggravates allergies, asthma and other respiratory ailments.
Signs you have high humidity in your home:
Air feels clammy.
Basements and crawlspaces are musty and damp.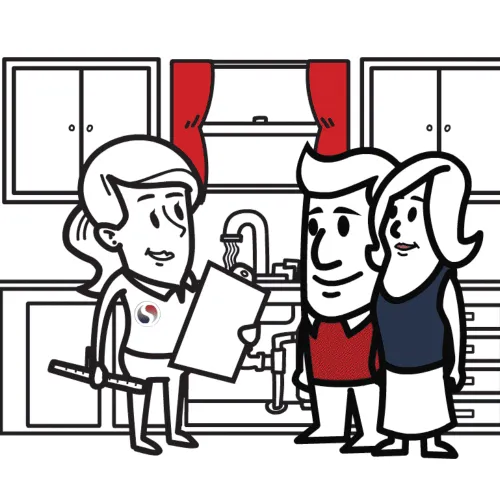 Shumate Can Help...
Prevent the growth of airborne contaminants with dehumidifiers.
Shumate is experienced in central air conversion and installing a variety of dehumidifiers to solve your humidity problems. Shumate is certified by the International Indoor Air Quality Commission, an independent certification body for professionals in the indoor air quality field. You can rely on certified Shumate professionals' expertise and care in providing you with cleaner, healthier and more comfortable indoor air.
Shumate Comfort Customers enjoy pre-season HVAC service and preventive maintenance check-ups twice a year. They're also entitled to other benefits like priority service and special discounts.
Tip: Make sure to schedule your preventative maintenance. With a Shumate home maintenance plan, you'll lower your monthly utility bills by having a more efficient HVAC system. More importantly, a maintained system dramatically lengthens the life of your equipment saving you thousands of dollars by not having to prematurely replace your system.
Schedule an Air Quality Evaluation Online