Atlanta Indoor Humidifiers
Humidifiers enhance your indoor air quality by increasing the humidity levels in your home. Humidity levels are often lowered during your HVAC system's heating cycle, resulting in air with too little humidity.
Schedule Service Online
We'll evaluate your home for low humidly levels
How low humidity levels affect your health
Dries your skin, throat and eyes. Aggravates respiratory ailments. Signs you have low humidity in your home: your home feels colder than the actual temperature, dried out wood trim and flooring, furniture, fabrics and wall covering, costly damage in replacements.
The benefits of a humidifier
Allows you to turn down your thermostat in winter, saving on heating bills.
Adds needed moisture back into the air, making you feel more comfortable and reducing irritation to your skin, eyes and respiratory system.
Protects your investments in your home and furnishings.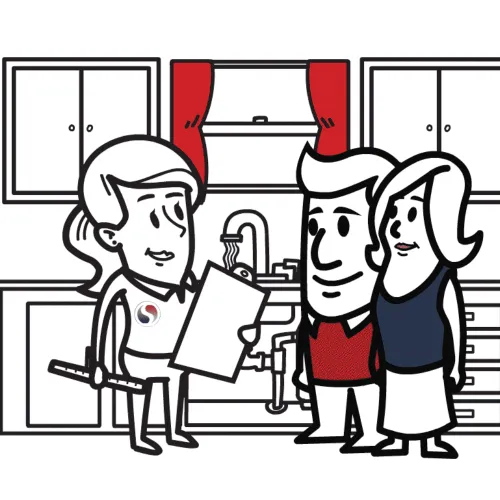 Shumate is Here to Help
Protect your family and belongs from the negative effects of dry air.
As Atlanta's leading central air company, Shumate is certified by the International Indoor Air Quality Commission, an independent certification body for professionals in the indoor air quality field. You can rely on certified Shumate professionals' expertise and care in providing you with cleaner, healthier and more comfortable indoor air.
Shumate Comfort Customers enjoy pre-season preventive maintenance check-ups twice a year and 24 hour HVAC repairs. They're also entitled to other benefits like priority service and special discounts.
Tip: Make sure to schedule your preventative maintenance. With a Shumate home maintenance plan, you'll lower your monthly utility bills by having a more efficient HVAC system. More importantly, a maintained system dramatically lengthens the life of your equipment saving you thousands of dollars by not having to prematurely replace your system.
Schedule an Air Quality Evaluation Online