Updates You Can Make to Your Home During a Recession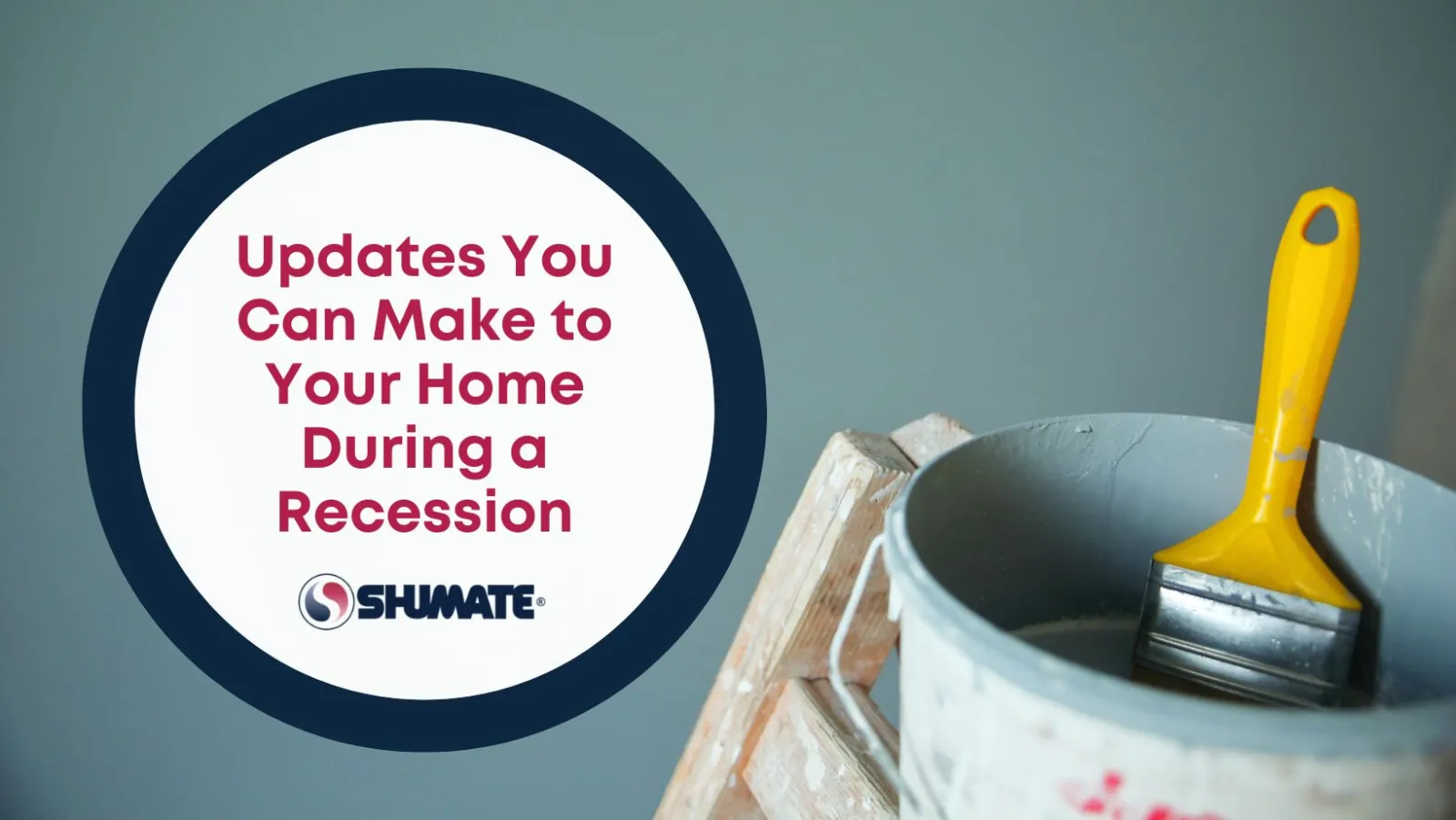 Is it smart to do home improvement projects during a recession?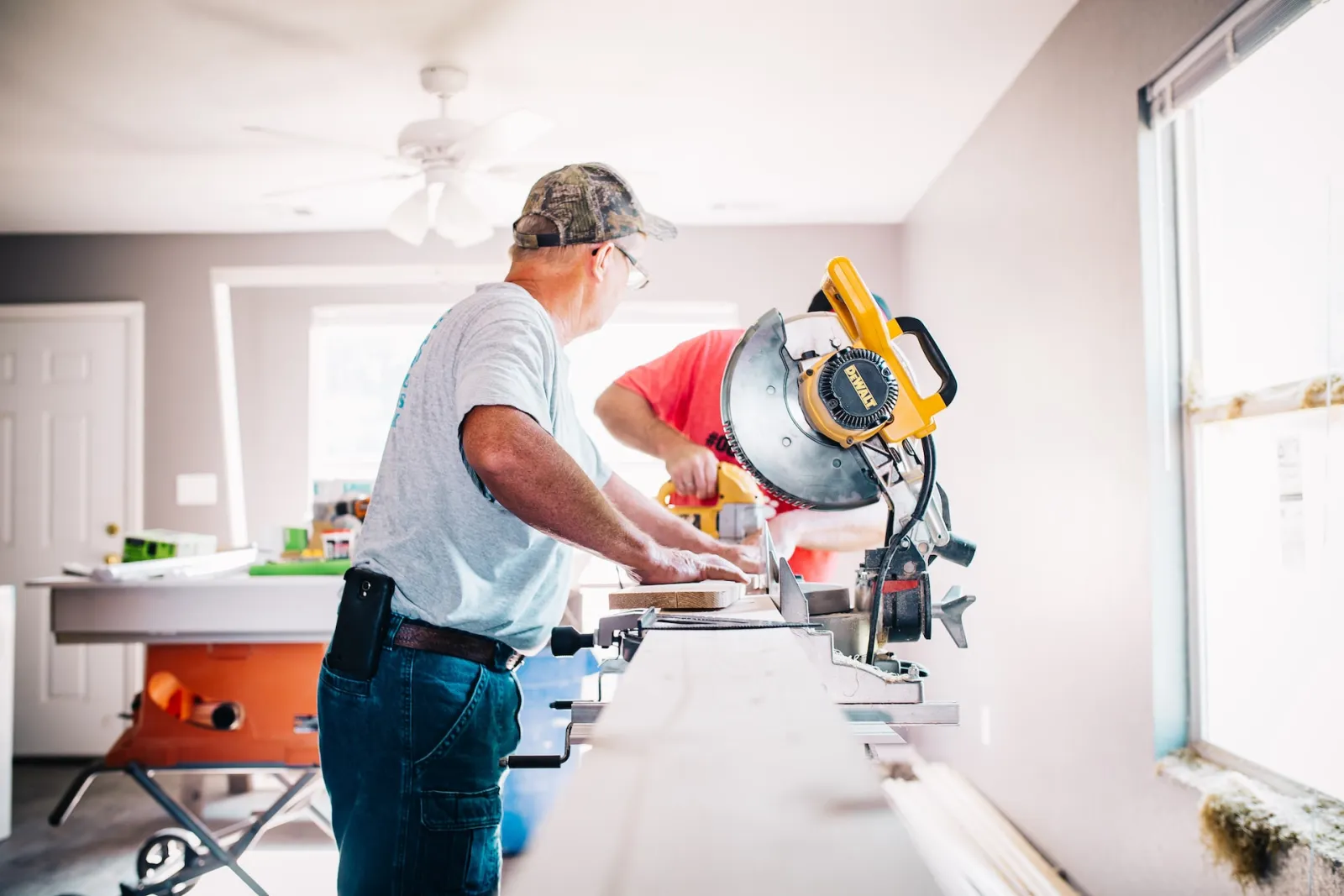 Unless you're currently living under a rock, you know that we are living in some difficult times, especially when it comes to finances. Does that mean you shouldn't be making any updates to your home? Not necessarily. There are some updates you can make to your home during a recession, but they should pass these two simple questions: is their ROI higher than the initial cost, and will it improve the overall quality of my life at home?
Keep reading to see some of our ideas for recession-proof updates you can make to your home now and enjoy for years to come!
Recession-Proof House Updates
Cosmetic updates
When someone first enters your home, their initial impression of your home will all come down to what they see. If your home is full of dated wallpaper, paint colors from thirty-year-old trends, worn flooring, and fixtures that look like they're old enough to collect Social Security checks, your home is likely giving a negative first impression. Paint is one of the best low-cost/high ROI investments you can make in your home. With a few swipes of a brush, you can quickly bring rooms into the present, which will be more appealing to potential buyers down the road, should you want to sell. Another relatively inexpensive investment in your home is updating things like door knobs and faucets. You might not think these items have much impact on your home's vibe, but swap out a door knob and see if you change your mind! If time allows, remember to clean your washing machine and other household appliances.

Update your HVAC system
Recession or not, you should always ask, "Will this update make my life better?" before you invest time and money into it. If your home is always too hot or too cold, or your utility bill keeps climbing higher each month, it's time to consider an HVAC system upgrade. You may be able to get away with making repairs to your HVAC system, but it may be more cost-effective to completely replace your home's existing HVAC system with a new, more energy-efficient system. You will quickly see an improvement in your home's utility bills, and you will also see an increase in your home's value! Shumate's comfort advisors would love to help you decide which HVAC system would best fit your Georgia home—give us a call to set up an appointment!
Renovations or additions that improve the livability of your home
Are you feeling cramped in your home but don't want to chance a new home purchase right now? There are options for increasing the livable space in your home that will also improve your home's value, if you decide to sell down the road. Convert that unused attic space above your garage into an additional living space, like a game room or guest suite. Finish part or all of your home's basement for a massive increase in your home's square footage. If you want to save some money, you can do all or some of these build-outs on your own, but if you feel like you're a little in over your head, don't forget that Shumate offers Handyman services for situations just like this! If you have the space, consider installing a pre-built shed and building it out as an accessory dwelling unit (ADU) for home office space, a home gym, or complete backyard guest retreat with a bedroom and bathroom.
Boost your curb appeal
The true first impression of your home, the exterior of your home can just as accurately reflect your taste and personality as a homeowner as your home's interior. But because we don't usually spend as much time outside of our home as we do inside, the curb appeal of our home will start to suffer the more we don't acknowledge it. Exterior projects could be as simple as having your home's exterior pressure washed or hiring a monthly lawn service to keep things trimmed. If you prefer to get your hands dirty, spend some time studying your home's landscaped spaces and learn what kind of plants and trees would work well with your home's exterior and the available sun throughout the day. Another (relatively) low-cost/high ROI project that can be done on the exterior of your home is to install a new garage door. An updated garage door can dramatically improve the aesthetic of your home and could also have an impact on your home's energy usage!

Don't let a recession keep you from making your home as comfortable and enjoyable as possible. At Shumate, we are ready to help you in any way we can, from HVAC repair and replacement to handyman services and plumbing and electrical repair. Call us today at 678-SHUMATE or schedule online and a member of the Shumate team will be glad to help keep you comfortable this year!

Back to Blog Home