Is Your Heating System Ready for Cold Weather?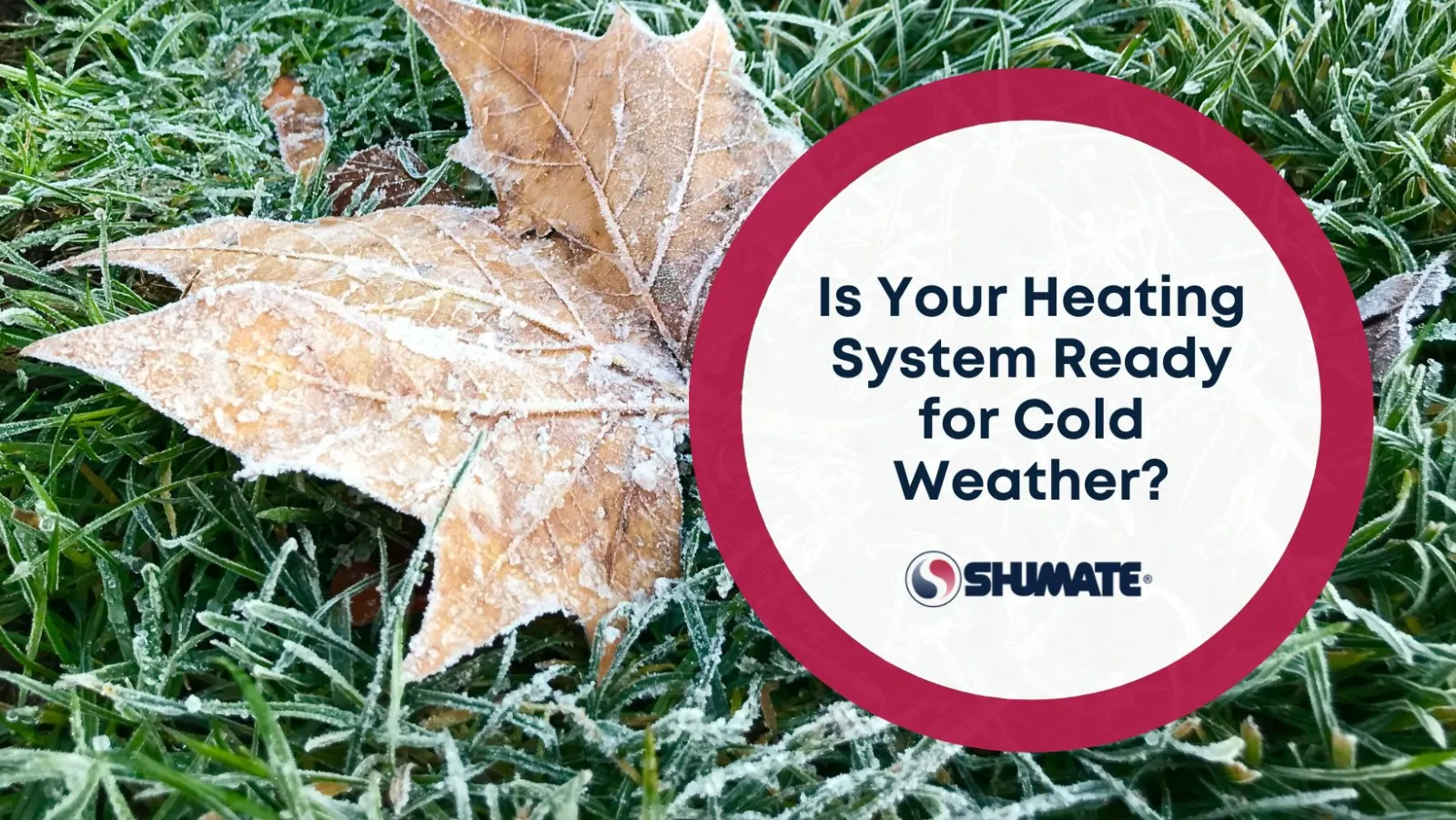 It's fall, y'all! Time to pack away the bathing suits and bring out the flannel. Well, maybe…Georgia weather can be pretty unpredictable! But one thing we know for sure: cold weather is coming, which means the switch from air conditioning to heating is just around the corner. Is your home's heating system ready to go? Here are five things you can do to make sure your home will stay nice and warm this fall and winter.
Clean All Vents and Registers
Do you remember the last time you dusted or vacuumed your home's vents? They are likely one of those parts of your home that you have totally forgotten exist…until they are just too hard to ignore. There are a variety of products and tools available to clean these vents, so there really isn't any excuse to have dusty or grimy vents and registers in your home. The cleaner these are, the less your HVAC system will have to work to push heat evenly throughout your home this fall and winter.
Change Your Filter
You're probably tired of hearing us tell you to change your HVAC's air filter, but we cannot stress enough how important this is! Not only does it keep your home's air cleaner and help keep your surfaces free of dust for longer, it will also keep your HVAC system operating more efficiently. This means less chance of a costly repair or even replacement, which is not a cost you want to be thinking about around the holidays.
Do a Test Run
What's the easiest way to find out if your heater is ready for winter? Run it! If you run a test of your home's heating system now—before it gets cold outside—you will save yourself the terrible surprise of waking up on a cold morning to see your breath inside your house. It's normal to smell some strange odors coming from your home's vents when you first run the heat, but if you continue to smell burning or hear loud noises coming from your unit, turn off your heat immediately and schedule an appointment with a Shumate heating specialist to investigate further what might be wrong. Your future self thanks you!
Clear the Space Around Your Heater
Over the summer, you may have moved some things around in your home or gone through a major reorganizing phase. Before you bring your heating unit back to life for the fall and winter, make sure that you haven't accidentally crowded it with boxes, furniture, or anything else that might impede its operations. While you're clearing the area, give the system a quick scan for any chewed, frayed, or damaged wires or ducts.
Schedule a Tune-Up (Just to be safe)
There are certain things in your home that you should always keep an eye on as a homeowner, like appliances, comfort systems, and anything vital to keeping you safe and comfortable, including HVAC service in Smyrna. But every once in a while, it's nice to get an extra set of eyes on something, just to be safe. Even if you haven't noticed an issue with your home's HVAC system, something may be lying in wait where you can't see and will decide to appear at the worst possible time. (It always happens like that.) Thankfully, you have Shumate comfort advisors and technicians ready to give your system a thorough once-over to give you peace of mind this fall and winter. And we've even one-upped ourselves by offering the Shumate Signature Member program, which provides twice-a-year check ups for your home's HVAC system. These checks drastically reduce the number of repairs and emergency appointments needed throughout the year and keeps more of our Signature Members' money where it belongs: in their wallets.

If you want to know that your home will stay comfortable this fall and winter, the experts at Shumate are ready to help give you that comfort! You can schedule a consultation visit with us and one of our certified technicians and comfort specialists will come to your home and provide a thorough inspection of your home's HVAC system. Call us today at 678-SHUMATE or schedule online.

Back to Blog Home