Atlanta Insulation Installers
Feeling cool and comfortable or warm and cozy inside your home? You can thank your insulation. It's the critical barrier between your home's conditioned space and outdoor air temperatures.
Get Insulated Today
We're here to help
Your Shumate technician will be happy to inspect your insulation and let you know if you'll benefit from adding more protection with new insulation. For Insulation Rewards.
Insulation helps Reduce Energy Costs
Always maintain the recommended level of insulation in your attic - often the problem with temperature in your home is due to poor insulation, not an inefficient HVAC system. If it is we also provide energy-efficient heater installation services.
Increase your "R" value by adding blown-in insulation to your attic.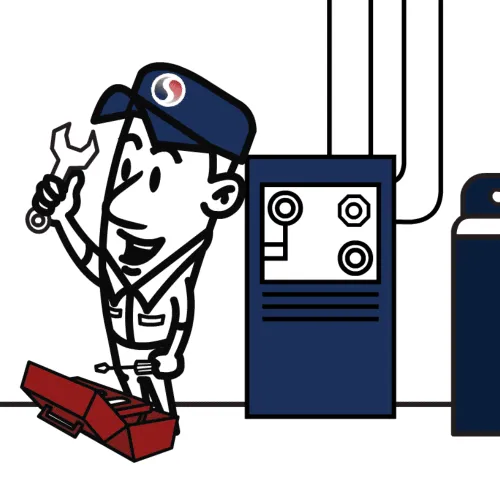 Stay Efficient & Schedule
Your Preventative Maintenance
Make sure to schedule your preventative maintenance. With a Shumate home maintenance plan, you'll lower your monthly utility bills by having a more efficient HVAC system.
A maintained system dramatically lengthens the life of your equipment, saving you thousands of dollars.
Shumate Comfort Customers enjoy pre-season preventive maintenance check-ups twice a year. They're also entitled to other benefits like priority service and special discounts.
Advantages of Preventative Maintenance