Coronavirus Prevention
The dual effect of both the HEPA filter and the UV germicidal lamp's performance was tested by an independent laboratory. The study* showed the removal rates of airborne viruses at close to 99.999% rate at 340 CFM.
Schedule Service Online
A true HEPA filter and an Ultraviolet Germicidal Lamp - How it Helps Your Home and Protects Your Family
An air purifier equipped with both a true HEPA filter and an ultraviolet germicidal lamp is the best defense against a wide range of airborne diseases including the coronavirus. Simply having a HEPA filter is not enough to remove microorganisms from your air. The size of the coronavirus is 0.125 microns.

How Shumate Can Help
A certified Shumate technician can install a Super HEPA filter that is able to trap 99.99% of microns that are as small as 0.1. This is what is needed to capture this airborne virus's such as Coronavirus. The UV germicidal lamp is located within the confines of the HEPA filter. When pathogens are drawn into the air purifier, they are trapped onto the surface of the HEPA filter. The pathogens are then flooded by the rays of the UV germicidal lamp which destroy their DNA, effectively killing them. Certain pathogens require more time to eradicate, and this design allows for that. The placement of the UV lamp within the HEPA chamber also ensures that they cannot escape back into your air stream like other purifiers on the market. Your certified Shumate technician can identify and clean HVAC components exposed to high levels of airborne dirt or debris, and install filters to help remove airborne contaminants, allergens and pollutants from your home. Shumate is certified by the International Indoor Air Quality Commission, an independent certification body for professionals in the indoor air quality field.
You can rely on certified Shumate professionals' expertise and care in providing you with cleaner, healthier and more comfortable indoor air.
Shumate can also help you improve your home's indoor air quality with: humidifiers, dehumidifiers, UV lights and duct cleaning.
The Importance of Filtration
Coronavirus, indoor air quality and your health
Though face masks have been selling out seemingly everywhere, the serious question is: do they actually protect you against the coronavirus? The unfortunate answer is NO. Studies* of our filtration implementation showed the removal rates of airborne viruses at close to 99.999% rate at 340 CFM.
Filtration, indoor air quality and your home
Airborne particles and contaminants also affect your home and furnishings. You need to dust frequently, or in more serious cases, you may even experience mold on your furniture.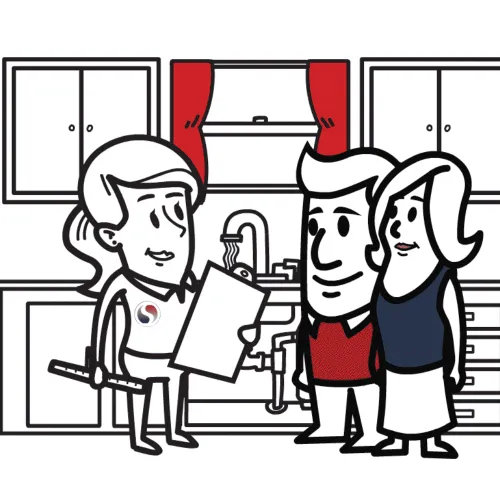 Become a Shumate
Signature Member
Benefits & Special Discounts
Shumate Signature Members enjoy pre-season preventive maintenance check-ups twice a year including inspection, cleaning, and tune-up.
Your call will be answered by a live representative 24 hours a day, 7 days a week, 365 days a year.
You'll receive the priority service - only available to Shumate Comfort.
No overtime rates, even on nights, holidays and weekends.
15% discount on parts and labor for any emergency services.
Discounts on replacement equipment.
Learn More about Preventative Maintenance