A Message from the Shumate Family: Our Pledge to Help Protect Your Family and Home from COVID-19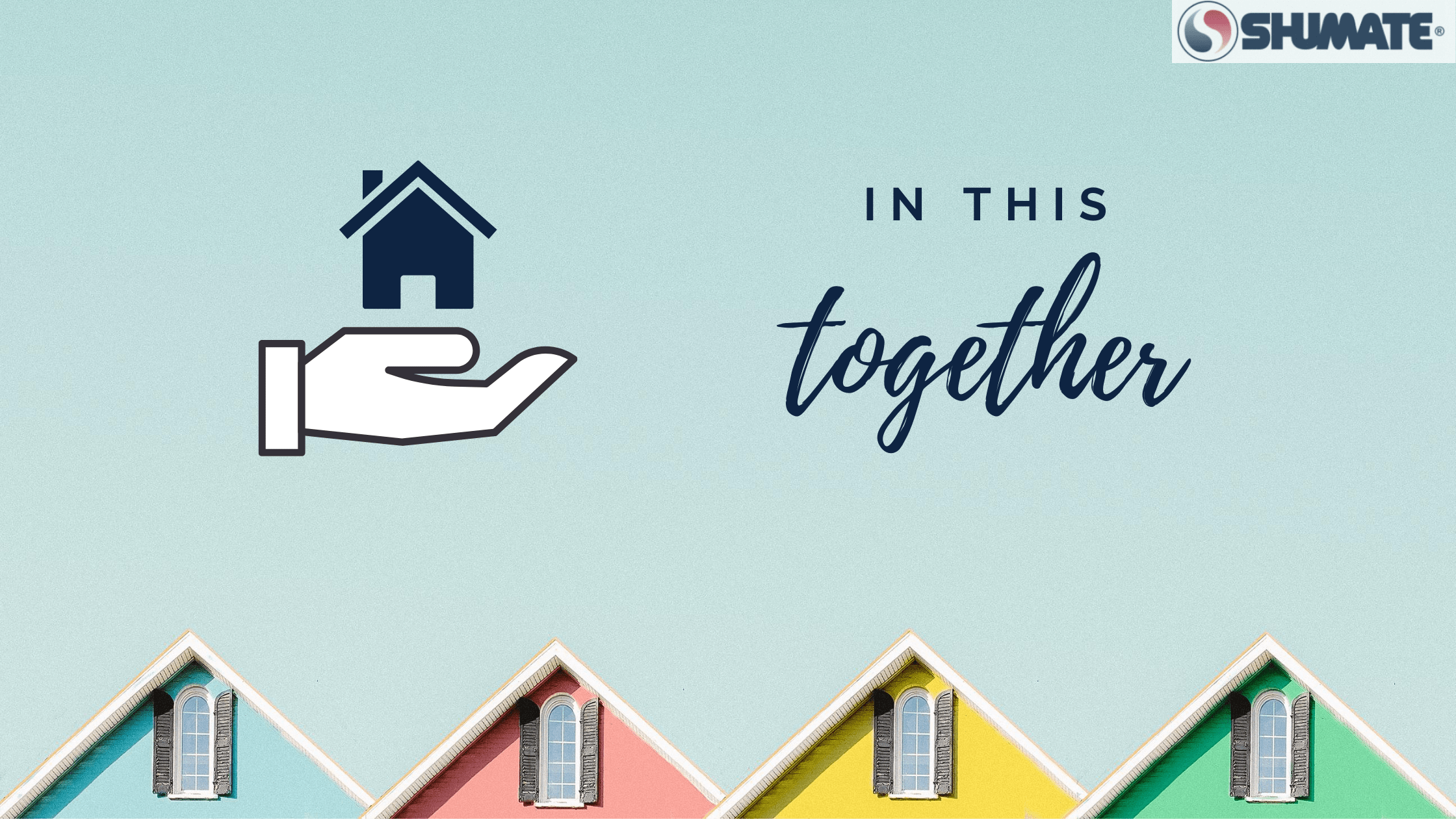 We will get through this time the way we always get through trying times and challenges: Together.
In our own small part of the world, we have gone to extraordinary measures to protect our employees and customers, including the use of personal protective equipment (PPE) for all of our technicians and following CDC guidance at every step.
Right now, there is so much more at stake than your air conditioning or heating, plumbing, electrical or even handyman issues.
That is, until they become critical. There are just some home repairs that simply cannot wait - or they lead to massive, and very real safety and financial problems, of their own.
So - if you need us - we WILL respond. Our priority continues to be the safety of our customers and employees, and we have adjusted our working procedures to ensure minimal contact and exposure. We do not need to come into any contact with you or your family to provide service. We will keep you safe, while keeping your home working.
If our technician needs to come inside your home, they will have on shoe covers, have sterilized their hands, and have on a mask. Whether they are providing service inside or outside your home, our technicians will adhere closely to current CDC guidelines. Of course, we are listening to our customers' needs and circumstances to better fit each service to that particular home. If you would like to have a plan pre-arranged before our arrival, please feel free to contact our office staff so that we can include specific instructions for your technician.
And you have my promise - we will not raise prices or service fees, period. 24/7/365 - if you cannot wait, call Shumate.
If you need us for anything at all, please just give us a call at anytime: 678-SHUMATE / 678-584-0880
Back to Blog Home