Energy-Saving Tips to Lower Your Heating and Cooling Costs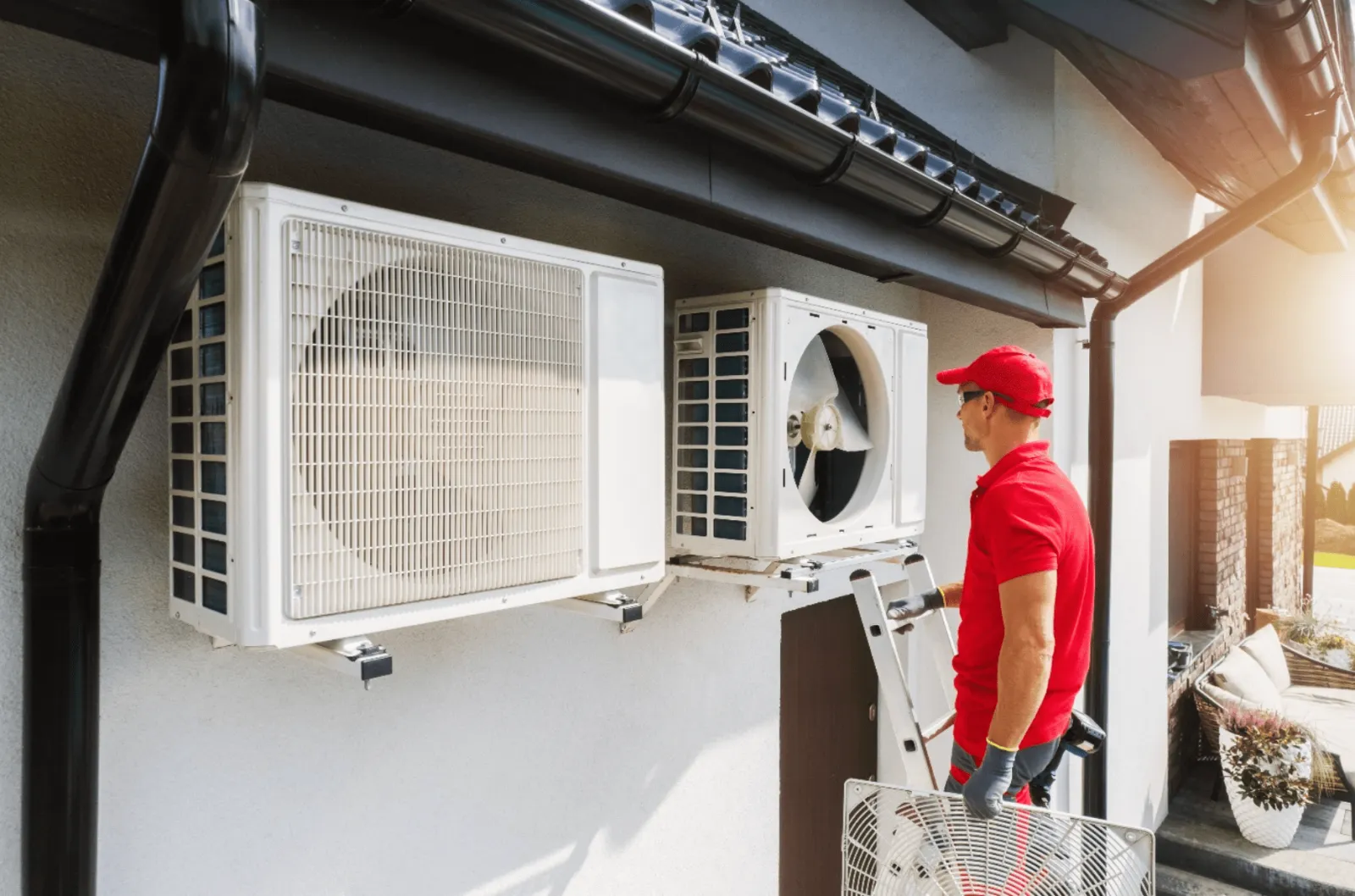 Having cozy warmth in the winter and comforting cool in the summer is something everyone longs for. But the high electricity bill at the end of the month can be an unpleasant surprise for many. Do you know US homeowners spend a little less than half of their spending on heating and cooling their homes?
There are several ways to keep the bill down without sacrificing the comforting indoor temperature you want every season.
Tips to keep your heating and cooling costs minimal
Replace Old Furnaces
An energy-efficient furnace for your home can help lower your energy usage in winter. This is especially for those who use old furnaces to warm up their homes—most old furnaces with AFUE of 80% waste about 20% energy. Consider replacing your old one with the newest model of the furnace with over 90% AFUE.
Get Demand Control Ventilation
You might be spending extra money having fresh air all the time, even when you don't need it. If ventilation runs on the same settings, it offers the same airflow even when no one is home. However, Demand Control Ventilation (DCV) allows you to have fresh air depending on your needs and save energy consumption.
Use Air Sealing
If there are leaks around your chimney, pipes, and lights, they let air pass outside. This makes your HVAC system work harder, piling up your bill. However, fixing those air leaks can easily save your money going down the drain. Call for professionals to seal leaks like that.
Cleverly Use the Thermostat
Adjusting your thermostat can save about 10% on heating and cooling costs. You don't need it to work at full capacity all the time. When you're leaving home, turn off your AC and turn it on again when you arrive home. Get a programmable thermostat that can do the task for you. Before bed, you could turn down your thermostat while bringing a hot water bottle to bed or getting into flannel jammies.
Use Exhaust Fans
Install exhaust fans in the kitchen and bathrooms. And turn your exhaust fans on while cooking or taking a shower. This helps remove the warm, humid air from indoors, putting less strain on your air conditioner.
Let HVAC Registers Function Properly
The HVAC system does the work of cooling/heating your home and circulating the air indoors. The unit has heat registers that circulate air. When something is placed in front of the register, it makes the HVAC work harder. Ensure no furniture or decor is in front of the register blocking airflow.
Block Fireplace Opening: You might have a fireplace in your home, but it can lead to a waste of energy during summer. The cooled air can escape through the chimney and pressure the HVAC unit. Block the chimney flute using a fireplace balloon or glass door to avoid this.
Shut Off Registers When It Isn't Necessary: Most don't use all the rooms simultaneously. You may have unused storage or guest rooms as well. Simply turn off the registers for empty rooms where you don't need heating/cooling. This allows the HVAC unit to consume less energy while providing you with the necessary comfort at the same time.
Use Ceiling Fans: Controlling how the ceiling fan runs can save you costs in all seasons. Run ceiling fans counterclockwise during summer and clockwise during winter. This helps you keep your home cooler in warm weather and warmer in

cold weather

without relying too much on HVAC devices.
Replace Dirty Filter: An HVAC with a dirty filter works harder than usual. So a dirty filter can mean heating and cooling your house by consuming more energy. To save energy usage and bills, replace your HVAC filters every three months, ensuring your HVAC unit works efficiently. Changing filters regularly reduce about 5-15% energy usage. You might need to change the filters monthly in extreme heat and cold weather.
Fix Leaks in The Duct System: Your HVAC devices rely heavily on your house's ventilation system, including ductwork, vents, registers, and connectors. A professional must address leaks and blockages in those areas. Otherwise, a lot of air can escape through leaks.
Keep your ductwork clean and make sure all the leaks are repaired. Call a professional to inspect the ductwork, clear blockages, clean the duct, and find and repair leaks.
Having an energy efficient HVAC is crucial if you want to save on unnecessary utility bills. Hopefully, following our tips, you can lower your heating and cooling expenses all year round.
And if you need a professional HVAC inspection, contact the expert technicians from Shumate Heating and Air. We provide heating and cooling installation and repairs 24/7 for 365 days.
Back to Blog Home