6 Fun Family Activities for Fall
For many, fall is the perfect time of year for outdoor activities and family time. The weather hasn't turned too cold, and the multitude of harvest festivals and other fall festivities means there's never a dull moment. If you're ready to get out with the family and enjoy the crisp fall days before winter settles in, check out these six fun activities for the fall that are affordable for all families.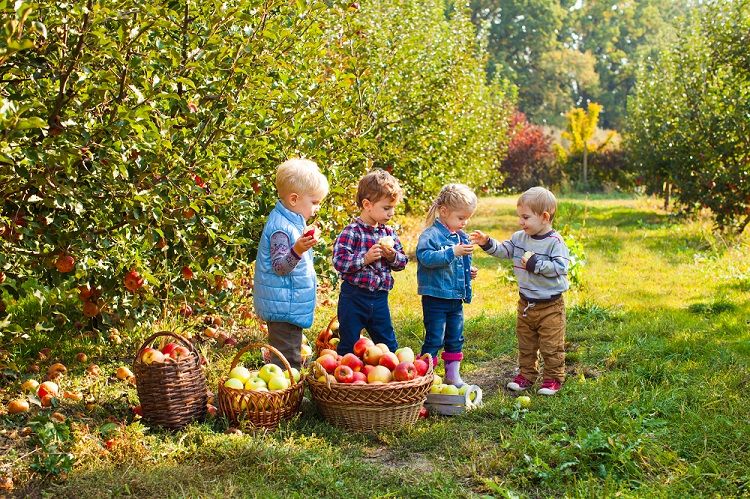 Visit Your Local Apple Orchard
Apple orchards are great for fall outings with your family, and they don't cost a lot of money. In fact, many are free, with the exception of paying for the apples picked or optional activities offered by the orchard. Orchards also make a great backdrop for capturing fun family moments to use on your annual Christmas card.
Try Out a New Recipe
When you get back from the apple orchard, you're sure to have a bushel or two of apples. Don't let half your harvest go to waste. Instead, why not try out a new recipe or two or three? Spending time in the kitchen together makes for memories that last a lifetime. It's okay to get a little messy. It's even okay if the recipe doesn't turn out good. The point is to have fun together.
Try Out a Corn Maze
Corn mazes have grown in popularity over the years, and some are quite intricate, requiring many hours to move through. If you have small children or a limited amount of time, skip the complicated corn mazes. Choose one that's suitable for the entire family and have fun!
Take a Hike
A fall hike allows you to slow down and breathe. Families are so busy these days with work, school, and personal obligations. Disconnect from the hustle and bustle of life and spend time together in the great outdoors. Choose an easy or moderate hike to accommodate all family members' abilities and clear your schedule for the day. Getting lost in nature for a few hours is one of the best ways to connect.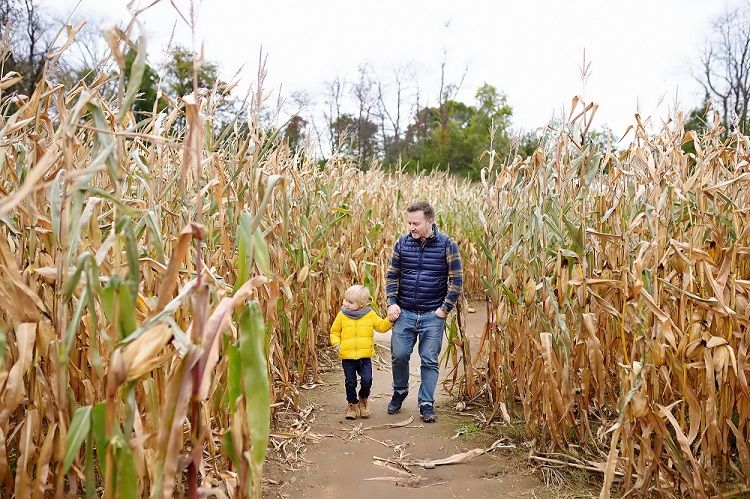 Watch Scary Movies
Even if Halloween has passed, it doesn't mean you can't pop some popcorn and watch a scary movie. The sun sets earlier as fall slides into winter, which means families tend to find more time in the evenings to hang out. If you're not into scary movies, why not put a dent in your holiday movie watching? Holiday movies start showing up on television and streaming networks earlier and earlier every year.
Create an End-of-the-Year Wish List
Finish out the year strong and create a list of things you want to do as a family. Write your ideas on paper, put them in a jar, and pull one out each week through the end of the year. Doing this means you'll always have a family fun day planned once a week.
Family fun days should be protected, and nothing threatens a good time like heating, plumbing, or electrical issues. Make sure your home's major systems are working well. Call Shumate Mechanical at (678) 748-6283 to schedule a home inspection this fall!
Back to Blog Home