Top 5 Hobbies to Explore This Fall
As work and school gear back up for the fall, you may be planning to spend some more time perfecting your work-life balance. If, like many of us, you've been spending more time at home lately, it's only natural to want to expand your current list of day-to-day activities. Hobbies are a great way to improve or learn new skills, hone your creativity, and encounter new people and adventures. To kick-start the process, the team at Shumate, in partnership with UGA's Hairy Dawg House, has compiled a list of hobbies optimized for all levels and interests to try out this fall.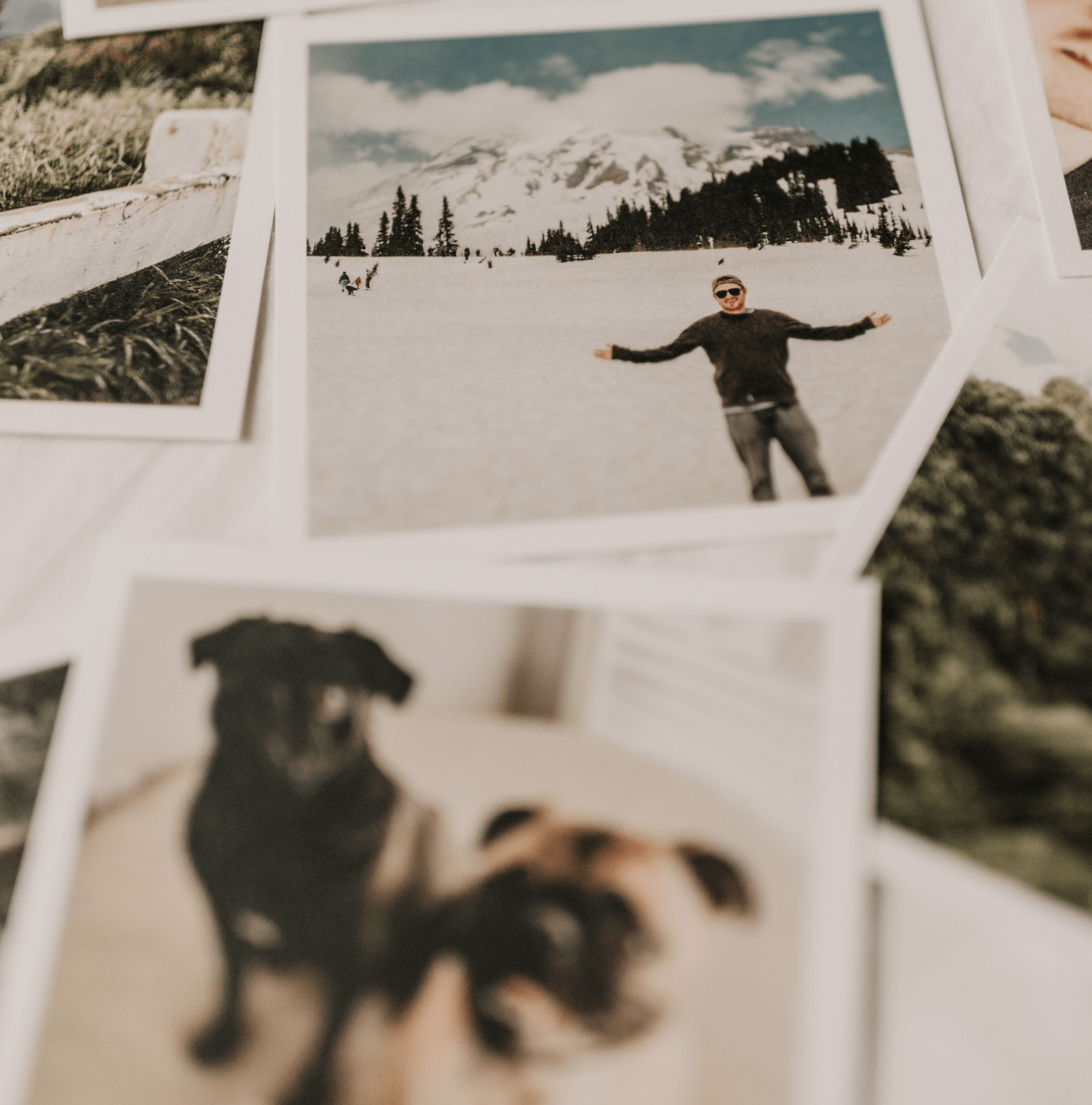 Photography
All across Georgia, the fall brings striking changes to foliage, making it the perfect time to shoot the vibrant colors and scenery. You don't need any fancy equipment to get started, either. Many phone cameras are advanced enough to rival handheld cameras, especially if you use any of the number of apps available to edit your photos afterward.
Canning
Whether you're looking to flex your cooking muscle or are just looking for a way to extend the shelf life of your fruits and veggies, this will be a simple but rewarding activity. All you need to start canning your own food are seasonal fruit and vegetables from your local farmer's market. You can use your new finds to make jams and jellies, applesauce, pickles and pie fillings — if you can dream it, you can "can" it!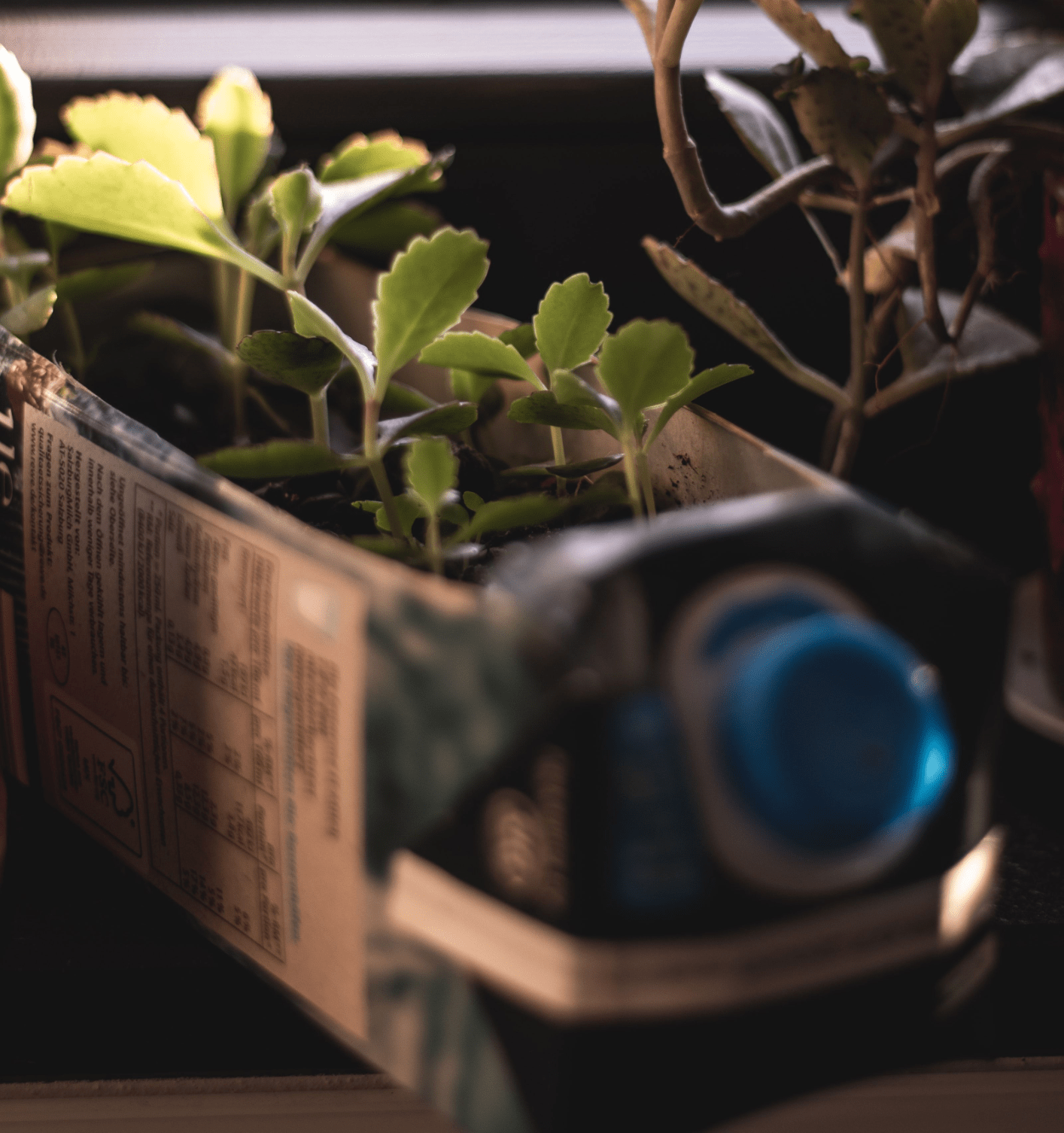 Upcycling
We've all heard the old adage: One man's trash is another man's treasure. Upcycling, the act of repurposing old items, is the ultimate crafting activity. Regardless of your experience, it's simple to begin redesigning or repurposing clothes, furniture, and household items. For example, with just a bit of crafting, you can turn an old tissue box into a desk organizer, perfect for storing and displaying all your home office essentials. (Domestically Blissful has a great tutorial for this). Or you can transform a carton into a planter simply by cutting it open on one side. There's a world of DIY possibilities if you set your mind to it!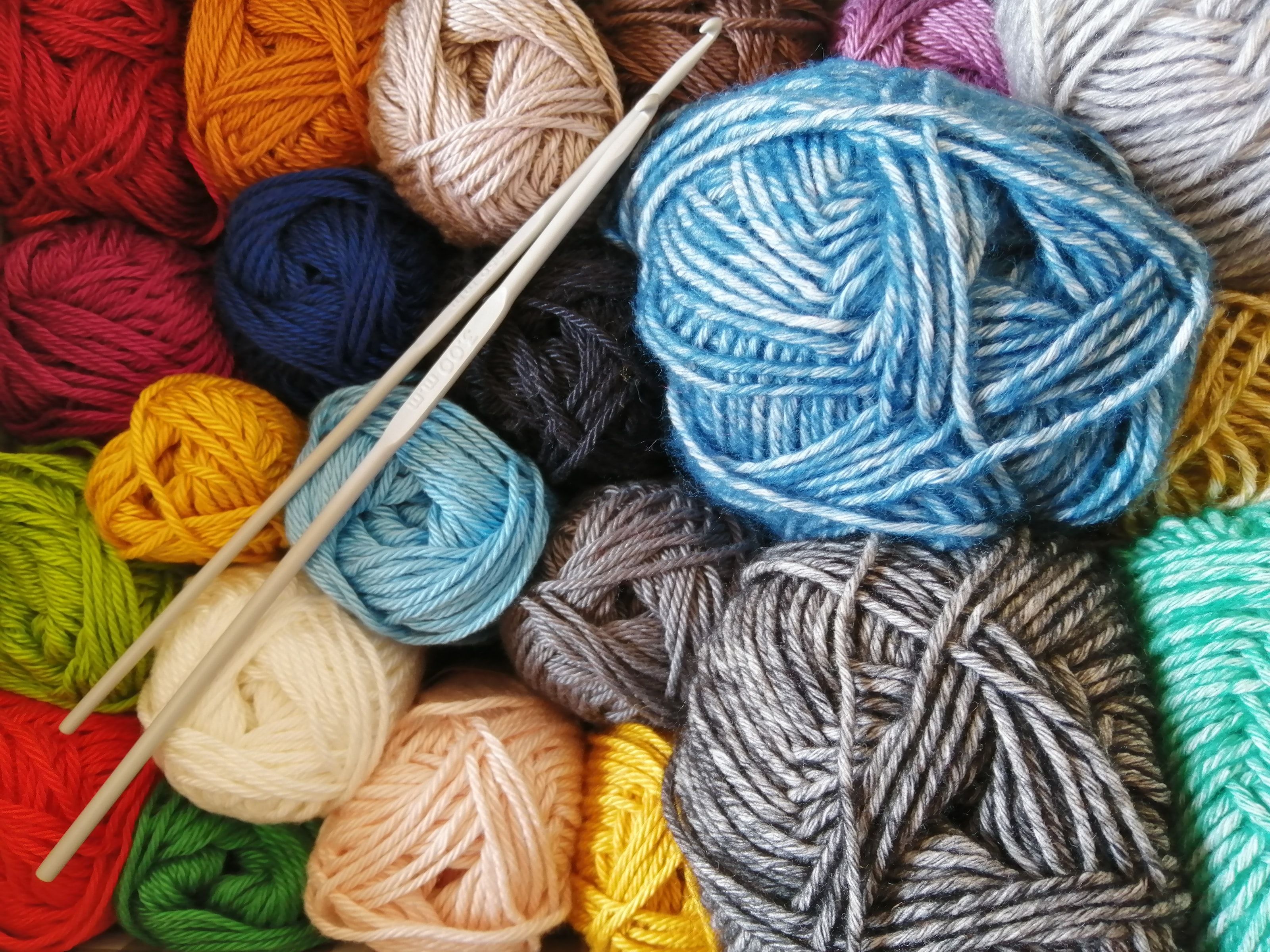 Knitting
If you're looking for a hobby you can do from anywhere, knitting is your best bet. There are plenty of free online resources to guide you through the process, and you can even find preassembled kits of materials that come with directions for beginners. You can knit a wide range of items, from hats and scarves to pillow cases and bags.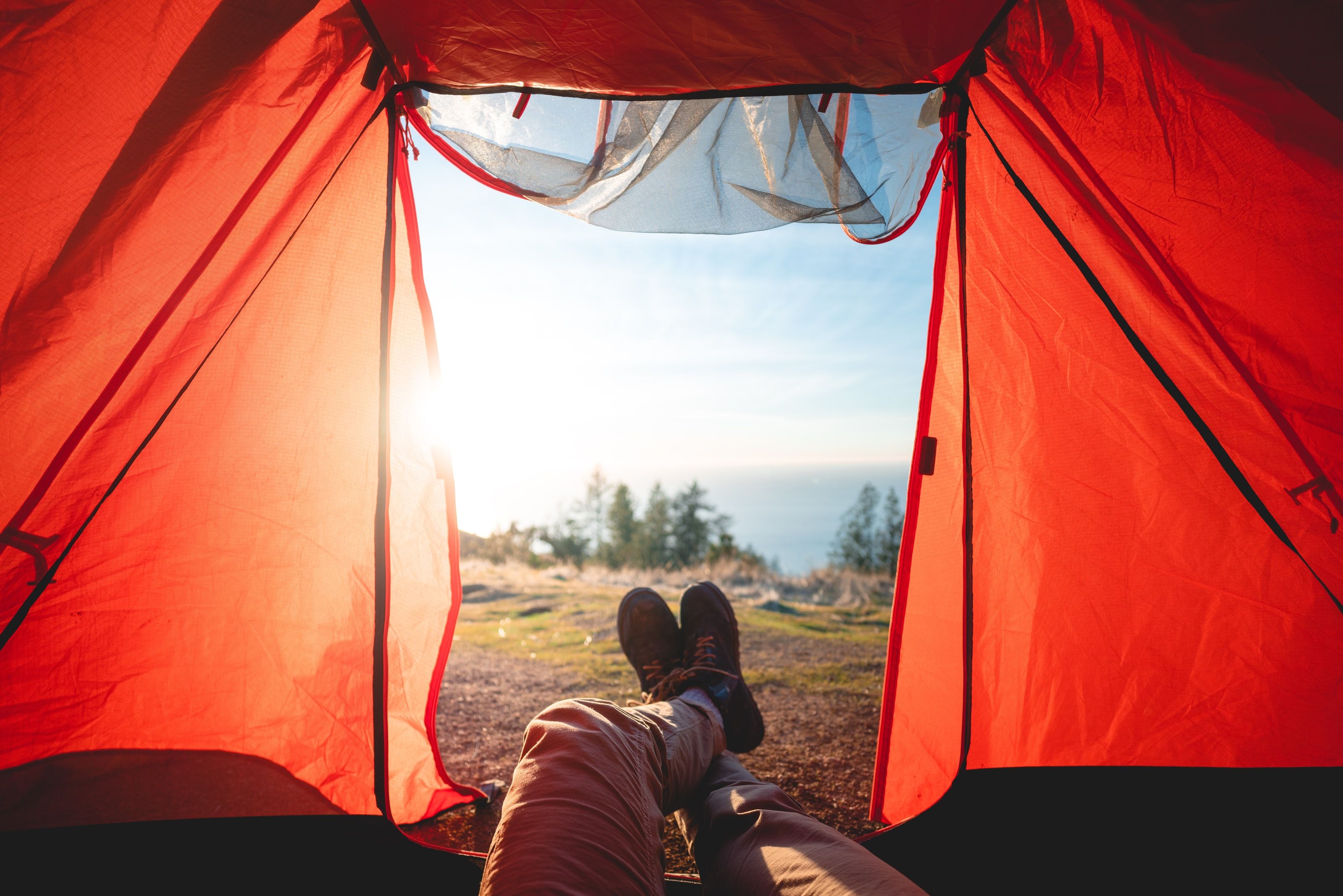 Camping
With minimal equipment and a few YouTube tutorials, you can learn how to tie a good knot, how to start a fire, how to pitch a tent, and where to pitch it — and you'll be ready to hit the trails in no time. Camping is the ideal hobby for any outdoors enthusiast, allowing you to reconnect with nature as you go for a family hike and fall asleep under the stars.
No matter which new hobbies you choose to explore, you're sure to start your fall off right with these ideas from Shumate in partnership with the Hairy Dawg House. Check out more articles from Shumate and reach out to us anytime to schedule a tune-up or repair.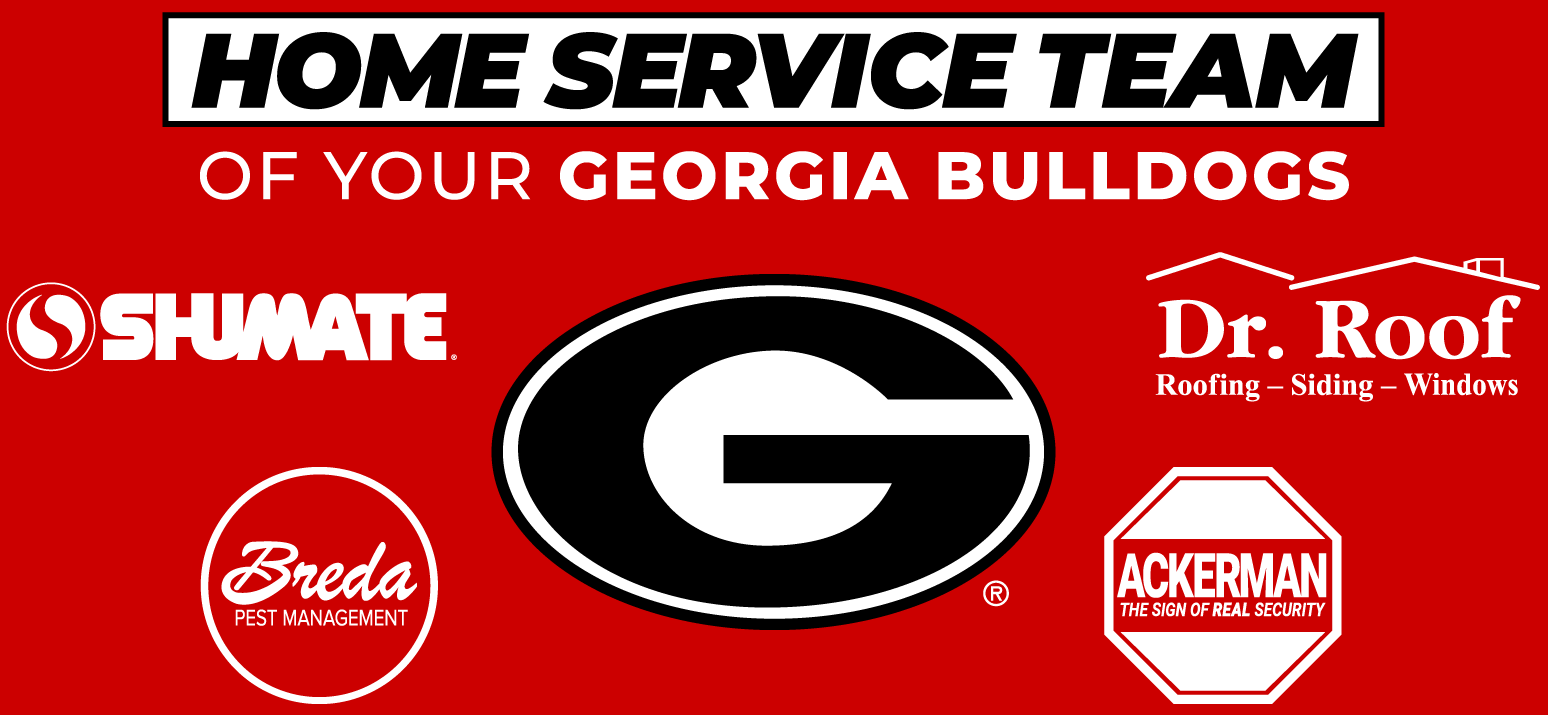 Back to Blog Home