4 Fun Atlanta Staycation Ideas
A staycation is a creative idea if you're wanting to take a vacation but don't want to spend extra money traveling to another destination. As a local Atlanta HVAC company, we know what Georgia has to offer for residents looking for some spring and upcoming summer fun. Here are our top picks for staycations in Georgia.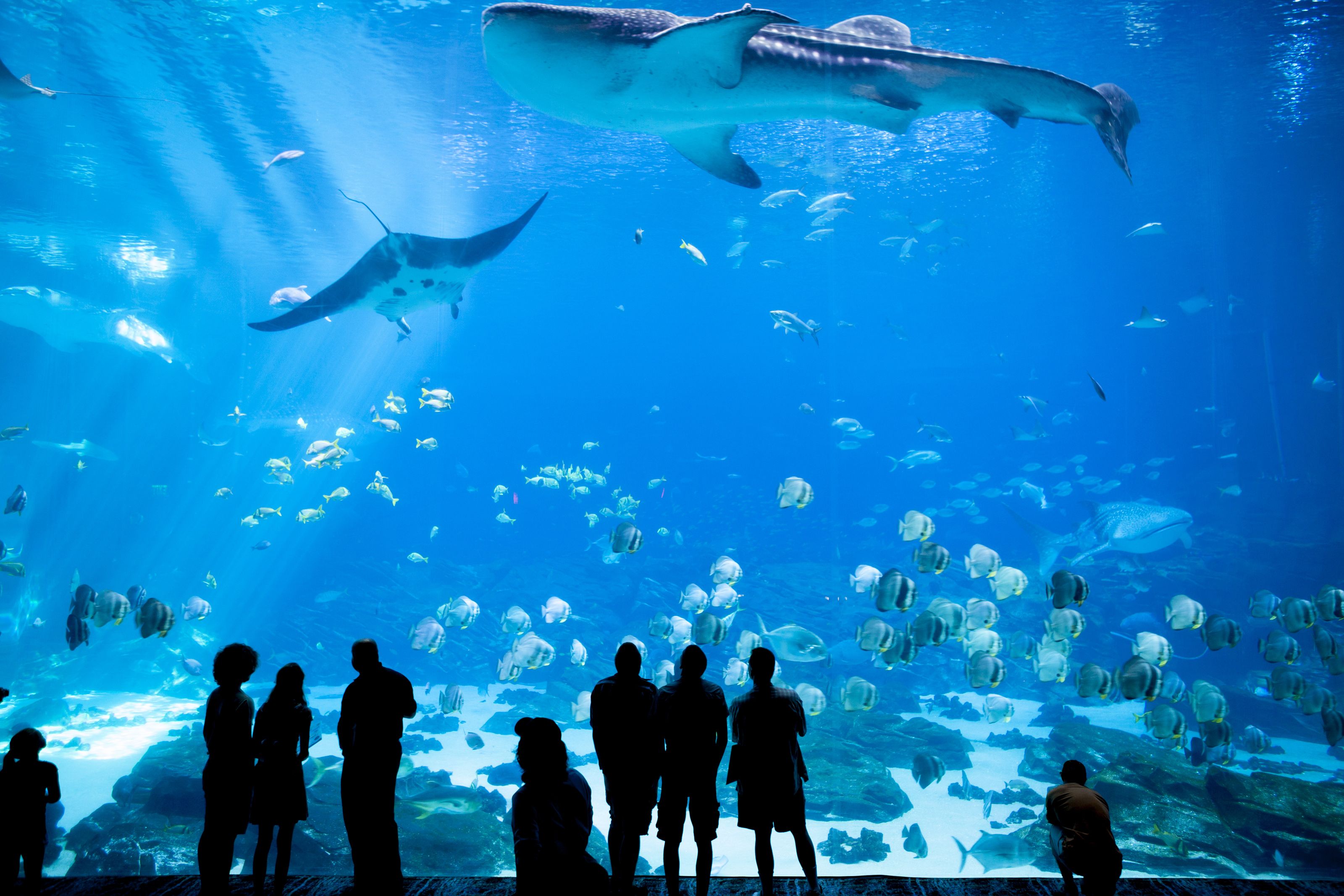 Georgia Aquarium
You'll need the day to see as much as possible of the world-famous Georgia Aquarium. Most people still feel like they've barely dipped their toes into what one of the world's largest fish bowls has to offer. Home to beluga whales, dolphins, whale sharks, sea lions, penguins and much more, the aquarium spreads out over 600,000 square feet and holds around 10 million gallons of water. If you enjoy getting up close and personal with sea life, the three touch pools will be the highlight of your visit. Each pool holds a unique type of marine creature including Atlantic stingrays, fish-eating anemones, and epaulette sharks. Parking is located at 357 Luckie St NW, Atlanta, GA 30313.
The Learning Kitchen
Calling all foodies and home cooks! The Learning Kitchen is often called one of Atlanta's hidden gems. With the goal of preserving the lost art of cooking, this is one big kitchen where you and your family can take classes and workshops. They have a class for just about everything cooking from cheesemaking to canning and preserving foods. This is not an adult-only activity. The Learning Kitchen strives to bring all ages together for a fun time of learning, cooking, and of course, eating. Located inside the Sweet Auburn Curb Market on Edgewood Avenue, this is a staycation treat you won't be able to visit just once. Find them at 209 Edgewood Ave. SE. Atlanta, GA 30303.
Interactive Neighborhood for Kids, Inc.
If you have kids, you know what a hit interactive activities are. We found a place that's all about getting kids (and parents) involved and having fun. While not in the city, it's not a long drive. Located in Gainesville, our next stop on the staycation train is the Interactive Neighborhood for Kids (INK) museum. INK is a warehouse-turned kid-sized neighborhood. This place is all about kids and sparking their imagination. Filled with hands-on and interactive exhibits, kids can spend hours playing in the "real world." There's an airport, bank, grocery store, dentist, courtroom and more. Kids can even paint pottery in the pottery studio. INK is located at The Feather Bone Center 999 Chestnut Street, SE, Suite 11 Gainesville, Georgia 30501.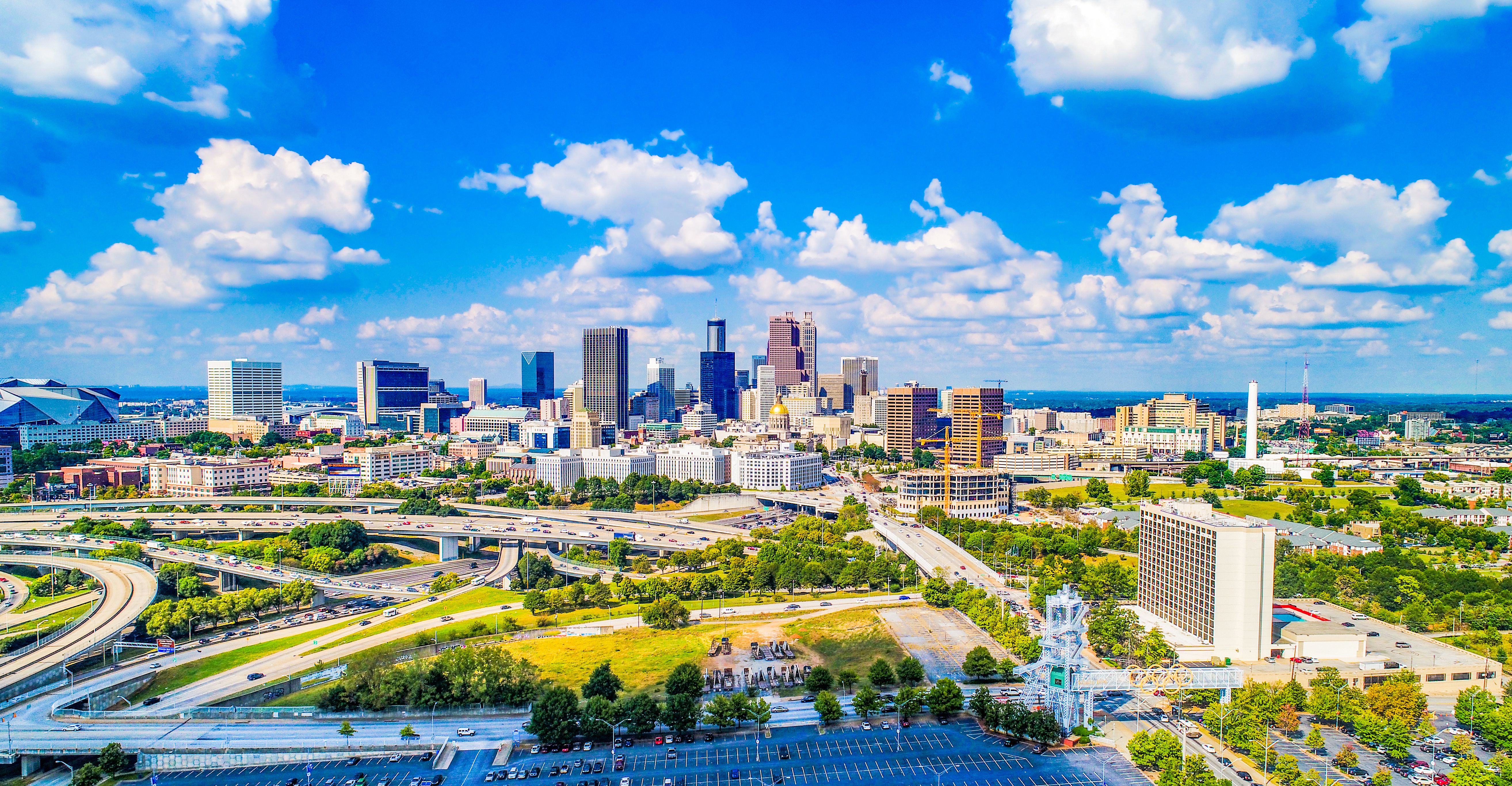 Callaway Gardens
No Atlanta staycation is complete without a visit to Callaway Gardens. Located a little over an hour from Atlanta, if you visit soon, the azalea watch is on. Callaway sits on 2,500 stunning acres and has something for everyone from taking in a massive variety of flowers to getting out on the resort's hiking and bike trails. Did we say resort? Oh yes. Callaway Gardens is known as Georgia's authentic outdoor resort. There's never a shortage of activities, no matter when you visit. You'll even find a sandy beach and wildlife exhibits. You don't have to stay overnight but if you do, you'll have a choice of tastefully appointed hotel rooms, cabins, and villas. The main entrance to visit Callaway Gardens is located at 17617 U.S. Highway 27 Pine Mountain, GA 31822. For more information call 844-512-3826.
Hopefully, we've inspired you to visit a few of our favorite fun spots. Happy staycation, from Shumate Mechanical! Also, if you need an HVAC repair service, give us a call!
Back to Blog Home