Shumate Gift Card: Enjoy Loyalty Rewards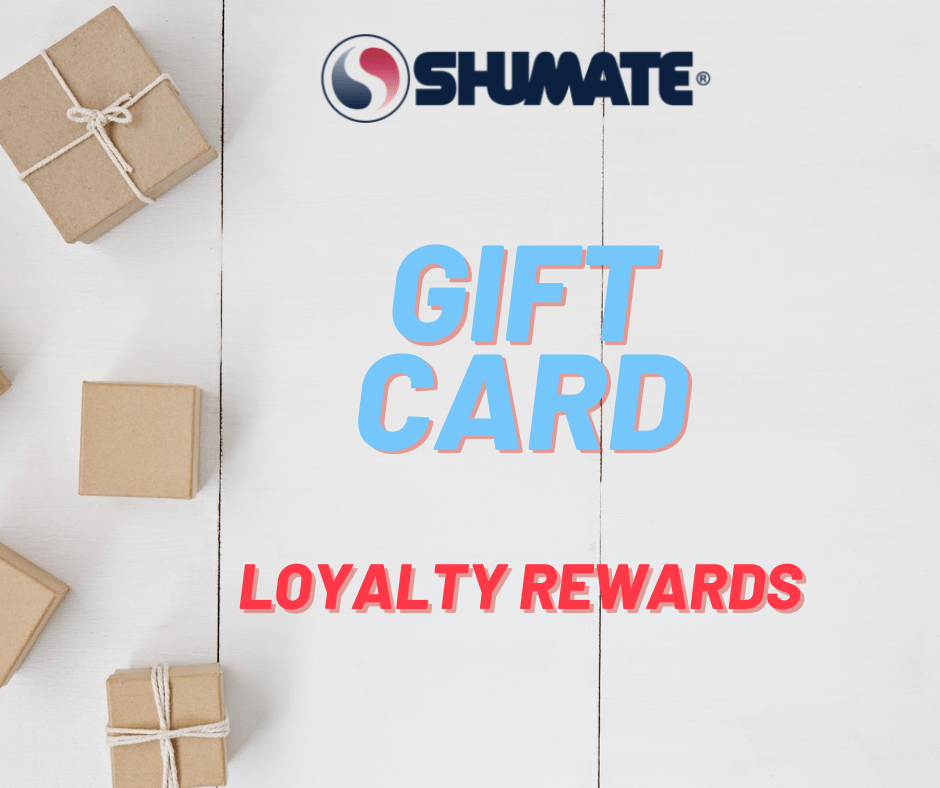 Your home comfort and satisfaction in our services has always been our priority. With you in mind, we are excited to give back with Shumate Gift Cards!
To take advantage of our Gift Card program, simply present the card the next time you call in any of our handyman company technicians. Your Gift Card will be redeemable at any time for any of Shumate's New Home Services.
How to use your Gift Card(s):
- Anytime — it never expires!
- For any Service except HVAC repairs or maintenance
- 1 Gift Card per home per Service performed
- Not redeemable for cash
All of us at Shumate deeply value each and every customer. Our hope is to become a partner in home services for life, and we look forward to assisting you with any and all home services for years to come. We appreciate you choosing Shumate!
Back to Blog Home