Is a Plumbing Inspection Necessary When Buying a New Home?
An inspection is usually a standard protocol when you buy (or build) a new house. However, unless something unusual comes up in the inspector's report, you may not feel it is necessary to get a plumbing inspection done. Whether the house you're buying seems to have plumbing problems or not, getting an inspection could save you from potentially more significant issues.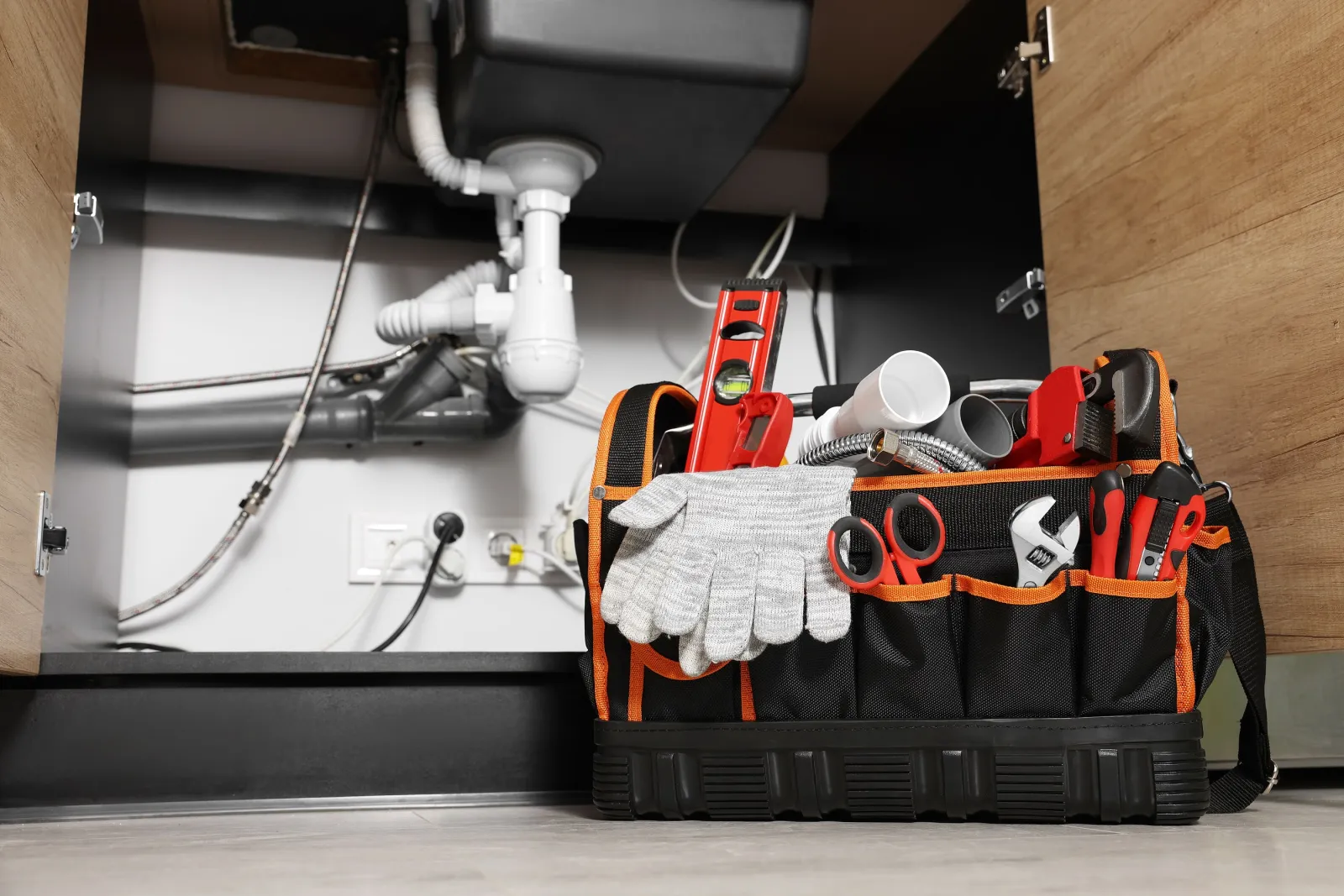 Furthermore, along with the standard inspection, getting a specific plumbing issues home inspection done could bring up potential areas in the negotiations when determining closing costs and other expenses in the decision-making process.
How necessary is a plumbing inspection?
The home-buying process can be stressful. On top of everything else that needs to get done, adding another inspection could prolong the already strenuous process. Knowing how having a professional team inspect your new home could prevent plumbing problems after buying a house when it is too late might be helpful. This inspection is also crucial if you are building a brand-new home and need a team of professionals to give a knowledgeable analysis during construction.
In the process of the inspection, our team will not only uncover potential hazards to be aware of, but we will also be able to troubleshoot and offer expertise on the following services:
Residential Plumbing Repair and Installation
Water Line Repairs (Inside Home Only)
Shower and Faucet Installation
Garbage Disposal Repair and Replacement
Tankless and Regular Water Heater Repairs and Replacement
Gas Line Installation
All Plumbing Services Inside Your Home
To answer our question (and yours since you're reading this!), getting a house inspected before buying is a preventive measure we suggest is necessary. The advantages of a properly maintained plumbing system besides peace of mind inside your new home include lower utility bills, extended life of your equipment, saving you more money, preventing costly repairs, and ensuring the warranties of the systems are and will remain valid in the future.
If you are buying or building a new home, our team of trusted plumbers is here to help resolve all your plumbing needs. There is no job that is too big or too small for Shumate. We proudly offer services to the metro Atlanta area, meeting the highest standards and aiming to provide 100% customer satisfaction. From leaking pipes to clogged drains and installation of quality water treatment systems, we've got you covered.
You deserve to walk into a closing room with an absolute peace of mind, knowing that your new home is in top shape before move-in day. That's what we're here to promise. Don't delay the process. Request a service, and a team member will follow up with you within 24 hours.
Back to Blog Home