Choosing the Right Air Conditioning System for Your Home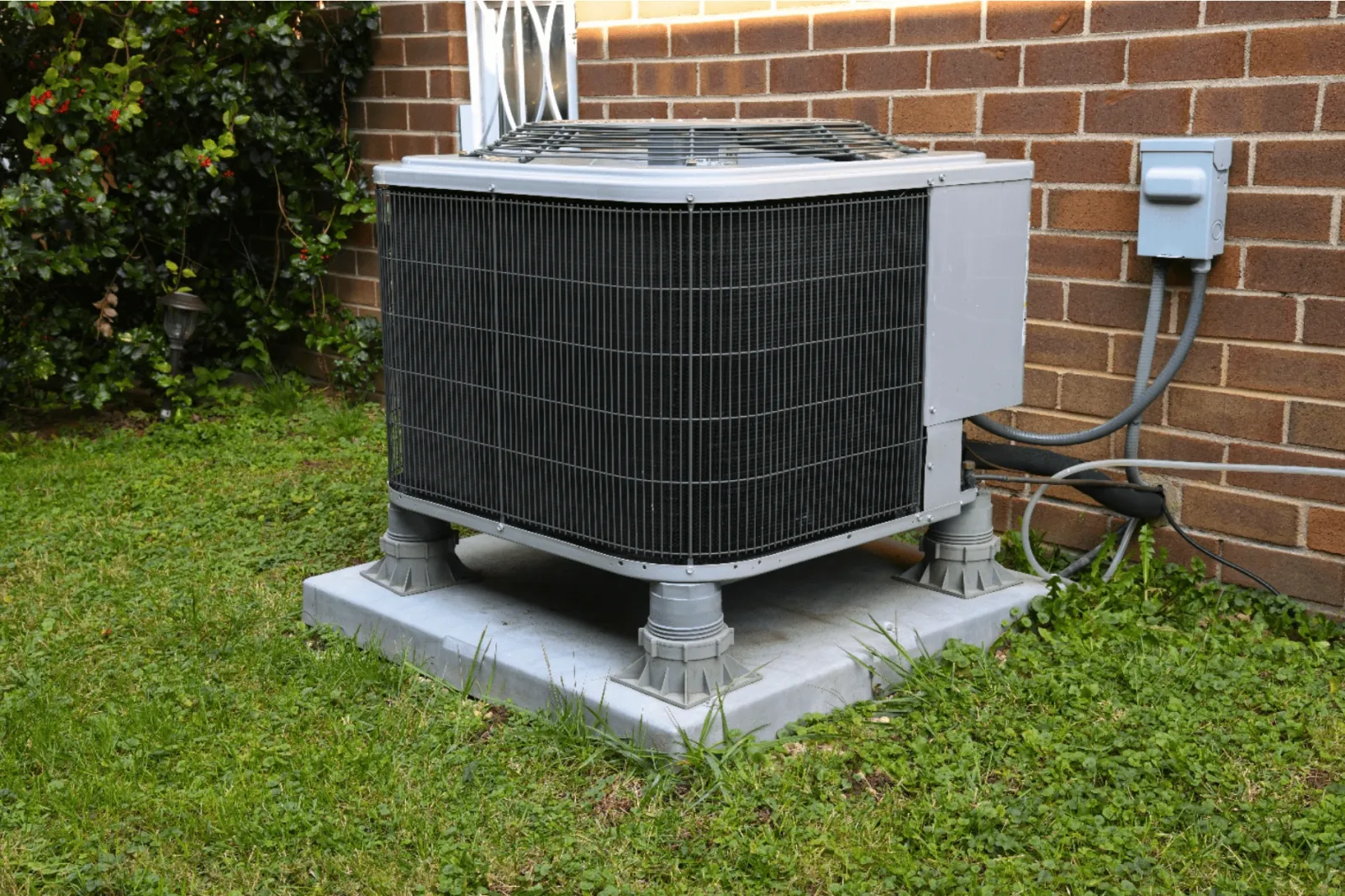 Scorching summer heat demands an air conditioner to spend your summer days conveniently at home. However, homeowners shouldn't go for any model. What kind of AC you install can massively affect your home's energy efficiency. But the benefits of choosing the right AC aren't limited to energy consumption but air quality, comfort, and AC longevity!
Several choices are available in the market today. So which one will be ideal for you? Below we've covered everything you need to know to select the right AC system. Keep reading to get the best model and size of air conditioning for this warm weather.
What are the different types of air conditioning system?
We'll discuss the four most common types of air conditioning system here:
Window-Mounted AC
One of the most common types of air conditioners that can be installed in a window frame. A window AC unit has a fan that blows cool air inside and draws hot air out. This type of AC is best for cooling single rooms. It can be used in a room with central air not cooling when the weather is especially hot.
Wall-Mounted AC
Wall-mounted AC systems are also known as split-system air conditioners. This kind of AC system consists of two separate units. The wall-mounted unit stays indoors, while the outdoor unit is placed on the ground or against a wall. A pipe through the wall connects both units. Wall-mounted air conditioning systems are more aesthetically pleasing than window-mounted systems.
Window/Wall-Mounted AC
It's a special air conditioning system that can be installed on a window or a wall. This unit can be temporality placed on the window. However, the wall-mounting system is permanent. Homeowners can install this kind of AC on rental apartments and later move it to their homes for a permanent installation.
Portable AC
This kind of AC has wheels and typically sits on the floor, so it can be moved from room to room. A portable AC can be a good alternative to window-type ACs. These units are ideal for cooling single rooms. Homeowners can easily store them once the season ends.
How to Choose the Right Air Conditioner for Your Room?
Generally, AC brands inform the cooling capacity of every model. ASHRAE testing standards require a measurement unit BTU to determine this capacity. Using BTUs, you can easily determine how much power you need from your room size. Typically, larger rooms require higher BTUs. But this measurement is going to be replaced with another unit soon!
New standards from DOE will be effective in 2025, introducing a new rating. It's known as Seasonally Adjusted Cooling Capacity (SACC), which indicates BTU/hour. Selecting the right size is crucial for homeowners. You will be in trouble if you get the wrong size, whether too powerful or weak.
An overly strong AC wastes unnecessary power and stacks up your bills. On the other hand, if an AC unit isn't strong enough, it'll run at full capacity but can never cool your space. To stay on the safer side, get a unit that is slightly larger than you need so you can secure comfort. What size of AC to get also depends on your room size. You might need an air conditioner of 10-25 BTU for each square foot of a room.
Keep some key considerations in mind.
If your room has high ceilings, it will have more space that needs to be cooled with the air handler. The more people stay in a room, the more heat they generate. So, getting a larger AC is best if it has to deal with places with high traffic.
Homeowners in Florida or Arizona have to ensure lots of sunlight. In such cases, you must also consider sizing up your AC. Get a strong AC unit than usual if your room is near a kitchen with multiple heat-generating appliances.
What Features to Look for In An AC?
Some features in your AC can help you lower energy consumption, enhance comfort, and save money in the long run. Make sure to look for the below features in your new AC.
Energy-saver switch: Even when the AC's compression automatically turns off, the fan runs constantly. But an energy-saving switch can reduce energy consumption by turning off the fan when the thermostat turns off the compressor.
Filter reminder: Some ACs display lights to remind owners to clean or change the filter.
Oscillating vents: An internal motor circulates air back and forth to cool the room more evenly.
Sleep mode: Prevents nighttime chills by slightly raising the temperature automatically.
Timer: Lets homeowners cool down a room or turn off the AC automatically in a predefined time.
Ventilation/exhaust: These ACs circulate fresh outdoor air indoors.
Air balancing: Ensures even distribution of cooled air throughout the room.
Planning to replace your AC or design a full air conditioning system? Contact Shumate Heating and Air for expert suggestions from seasoned advisors and quality work from certified technicians.
Back to Blog Home