Checklist for Keeping Your Backyard a Safer Place
Keeping your backyard safe for your kids, pets, and guests is something that is a top priority for many families. By following a few simple guidelines, you can keep your outdoor space a safe place to play and entertain. Consider the following tips to help you create a hazard-free backyard.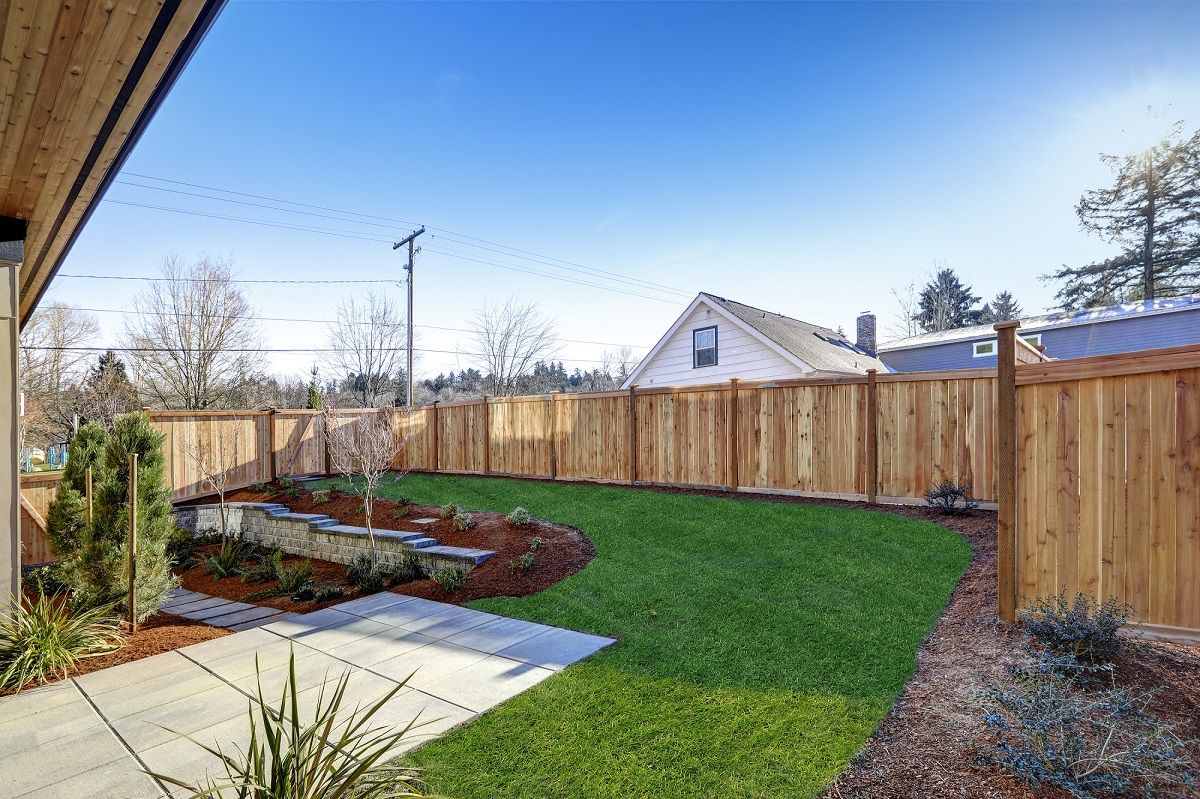 Survey the Yard for Possible Hazards
At first glance, your backyard might look like a safe place, but take a closer look. What do you see? Check for the following:
Low hanging limbs or dead limbs
Electrical boxes with missing parts or exposed wires
Air conditioning unit is on the ground that makes it accessible to little ones
Holes in the lawn
If your yard has dead limbs, low hanging limbs near electrical wires, or large holes in the yard, take care of these problems right away to prevent accidents in your backyard.
Install Fencing
A fence is a great way to create a barrier between your yard and the street or even the neighbor's yard. However, fencing also has other purposes too. For example, many people choose to install fencing around air conditioning units and electrical and other utility boxes in the yard. Not only does decorative fencing make the yard more attractive, it also keeps curious children from playing around these danger outdoor entities. Also, if you have a backyard pool, make sure you have the right fencing and that it's in good shape.
Check for Signs of Wear and Tear
Does your backyard have old structures that are showing obvious signs of wear and tear? For example, do you have old, metal fencing that's starting to rust? Maybe there are utility boxes that have missing parts? Perhaps there are old pipes that have begun to oxidize. These are all examples of hazards that affect the safety of your backyard. If you have an outside air conditioning unit that's worn and falling apart, call a technician to come out and make a repair. Do the same with any other utility boxes or components that are in disrepair. Not only do these conditions make your backyard unsafe, it also means your utilities or air conditioning might not work as well.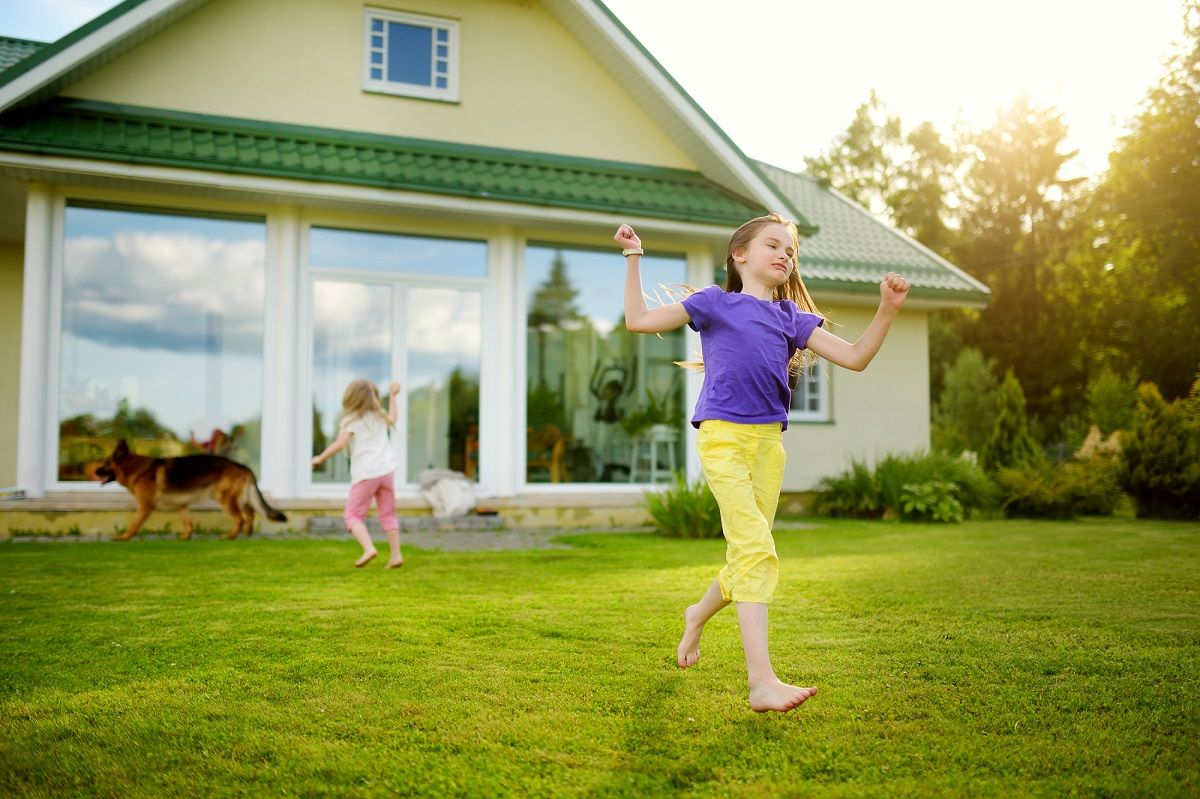 Service Your Gas Grill
Do you have a built-in grill? Many homes have these convenient grills that make outdoor entertaining enjoyable. Did you install the grill yourself or have some else help with the install? If you installed the gas line yourself, call a plumber to check out the line and make sure it's not leaking and that everything is working as it should. The last thing you want to happen is to have a cook-out with friends or family and it ends in a disaster.
Summertime is the perfect time for backyard fun. Whether you have kids or not, keeping your backyard safe matters for your home's value and your own health. If you have an air conditioner that needs servicing or pipe repair, call Shumate Mechanical, and keep your home's backyard a happy and fun place to hang out this summer.
Back to Blog Home